Louisiana evacuees get free burger and beer at Shaggy's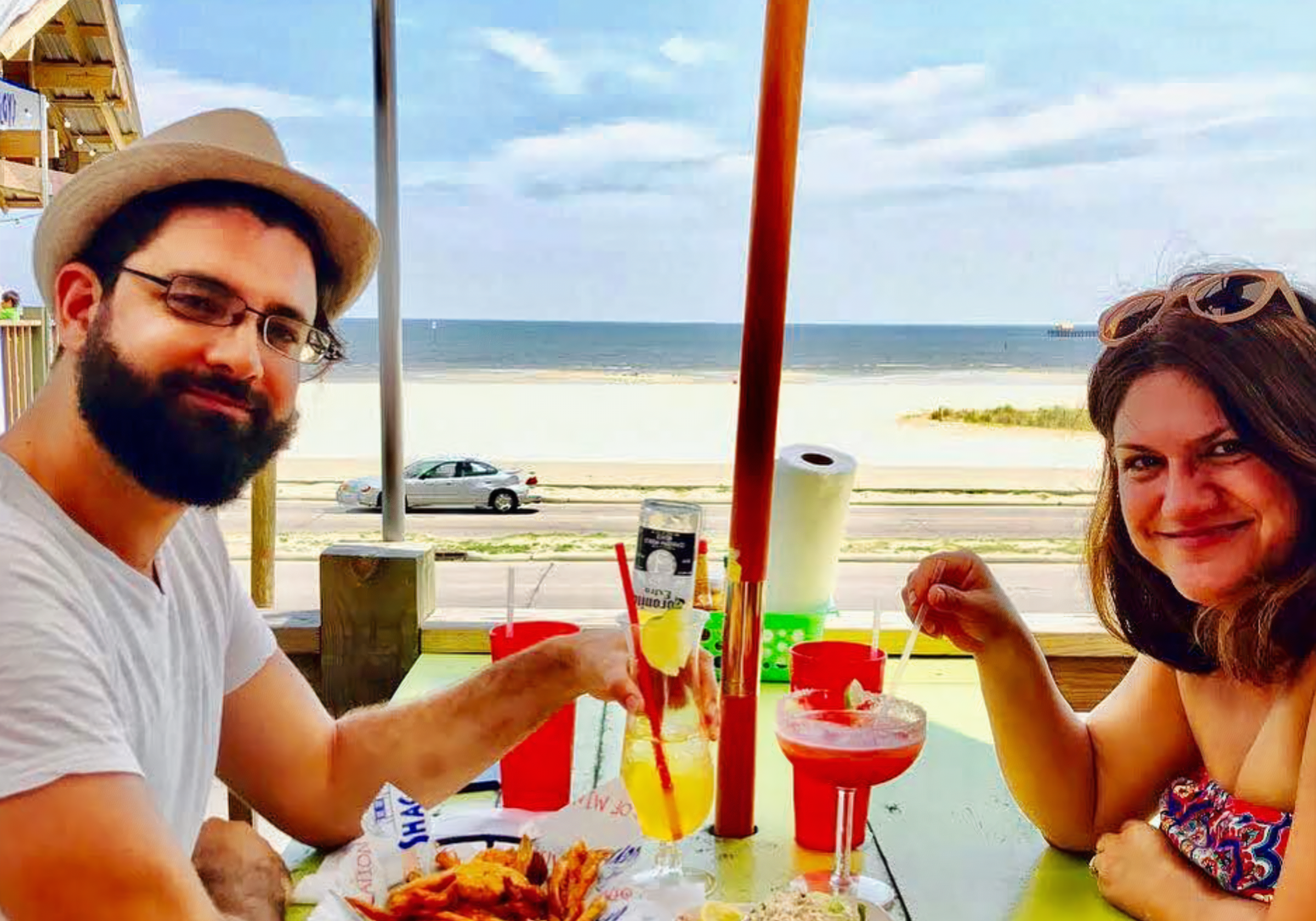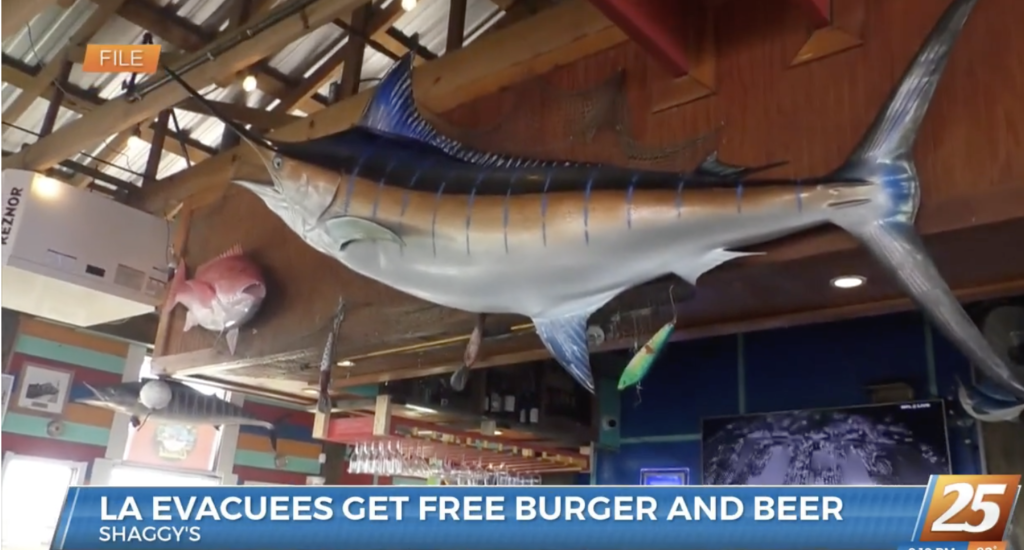 As Louisiana evacuees make their way to our coastal cities, one local business has decided to try to make our neighbors feel more at home with a free hot meal and a cold drink.
Thursday and Friday, Shaggy's will be giving all Louisiana residents a cheeseburger and draft beer on the house.
All residents have to do is show their I.D. at one of the four Shaggy's locations along the Gulf Coast or their restaurant in Brandon.
Shaggy's simply wants to welcome those who have been displaced from their homes. Shaggy's Co-owner Rimmer Covington said, "We're no strangers to natural disasters here on the Mississippi Gulf Coast. And you know, we understand what it's like to have to deal with worrying about your home and your business and your family and your friends, what you may or may not be coming home to. And so, we wanted to give the folks from Louisiana who have evacuated from Ida an opportunity– even it's just for an hour– to sit down and enjoy a cheeseburger and a draft beer on us and have one of our team members, who are all extremely excited about the opportunity to try and just console some folks and give them a little bit of peace during a time where they're worried about everything back home."