Shaggy's in the Community!
Shaggy's Restaurants cares about all of the communities we serve. We believe in investing ourselves in organizations that foster growth and prosperity for all of our communities. From the start, we've prioritized serving the people around us, from providing meals to local charities to hosting toy drives and donating food to thousands of healthcare workers and first responders.
We see it as our responsibility to care for each other and support our fellow citizens - and now, we invite you to join us! Please lend your support to some of the organizations that we proudly stand behind.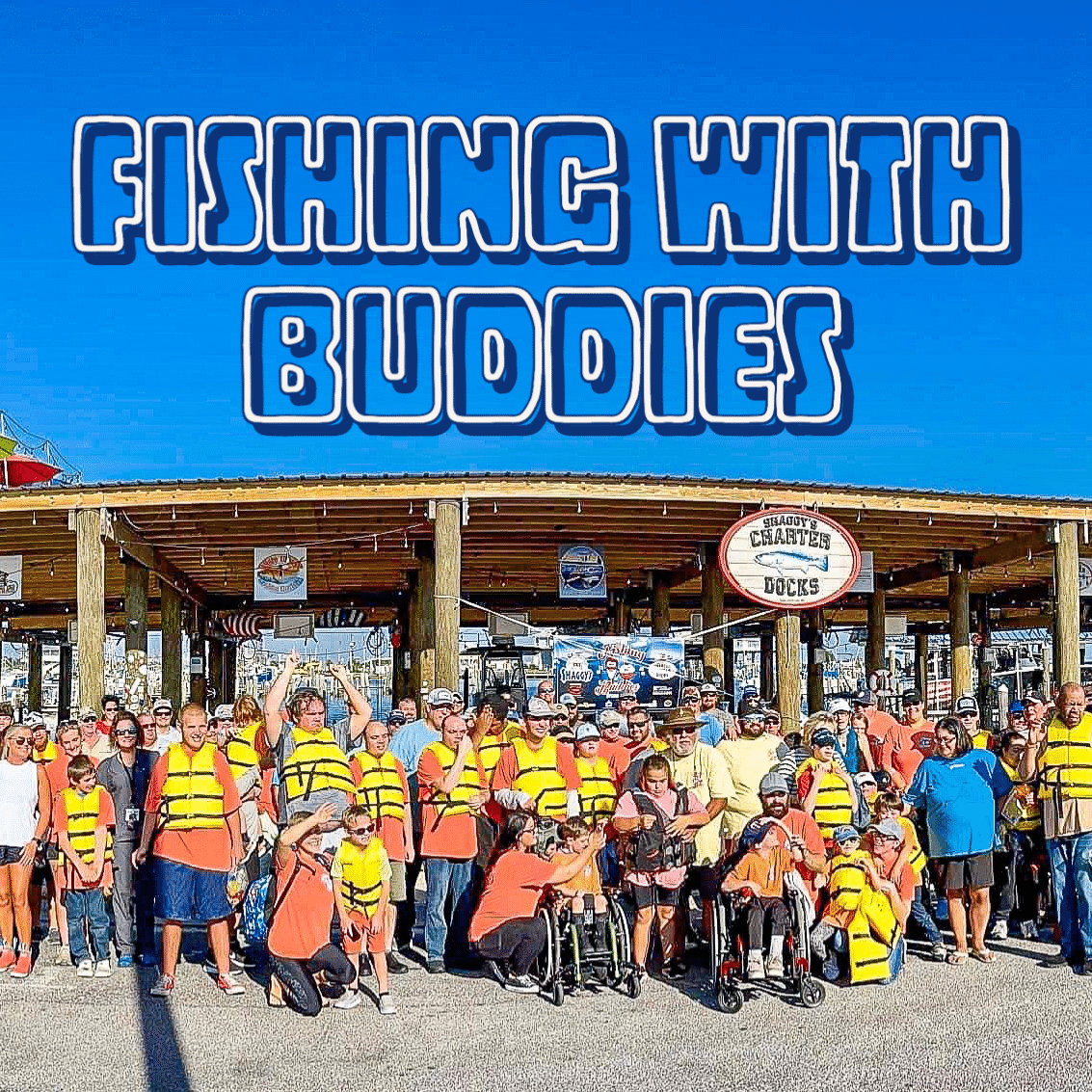 Fishing with Buddies
Pass Christian, MS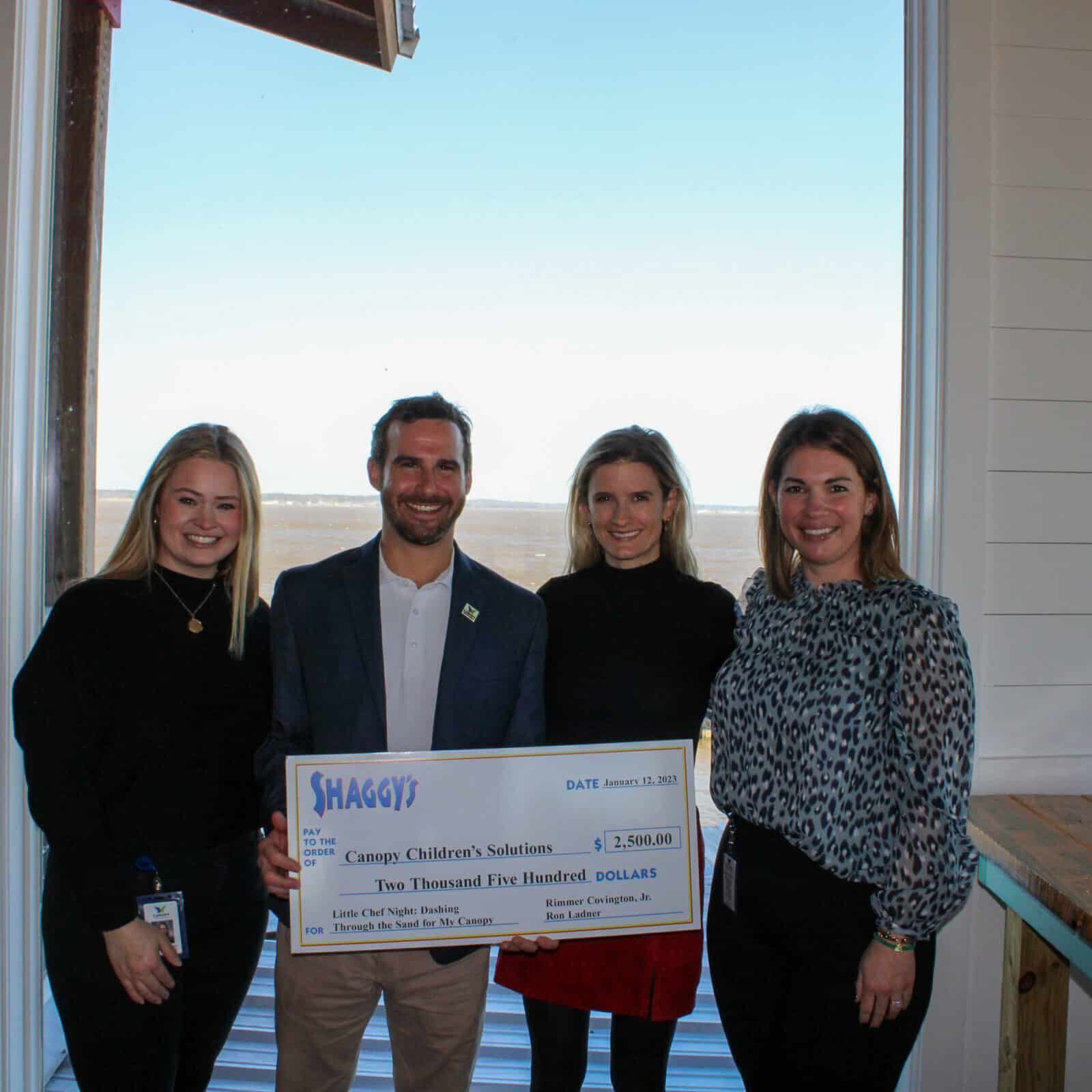 Canopy Children Solutions
Statewide - Mississippi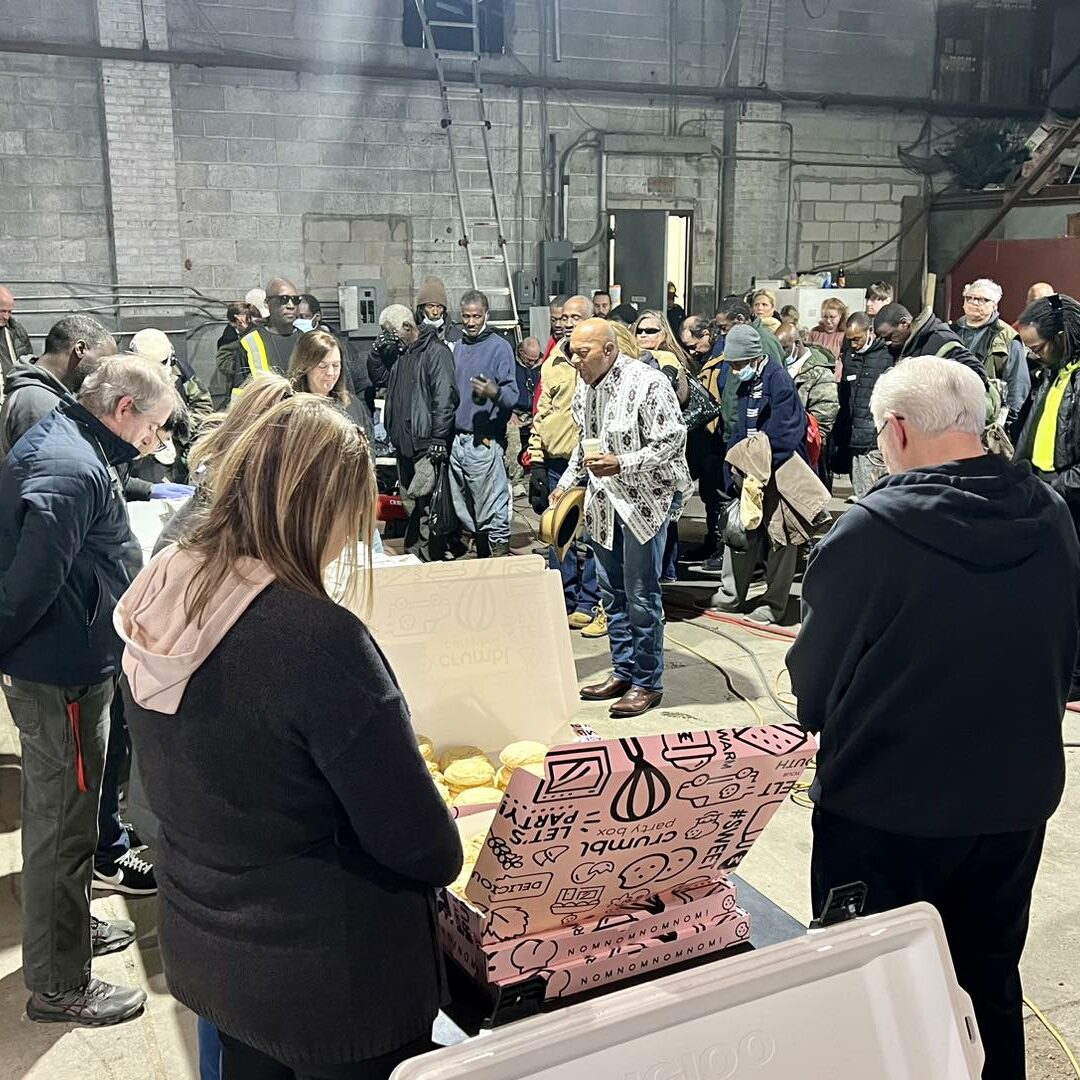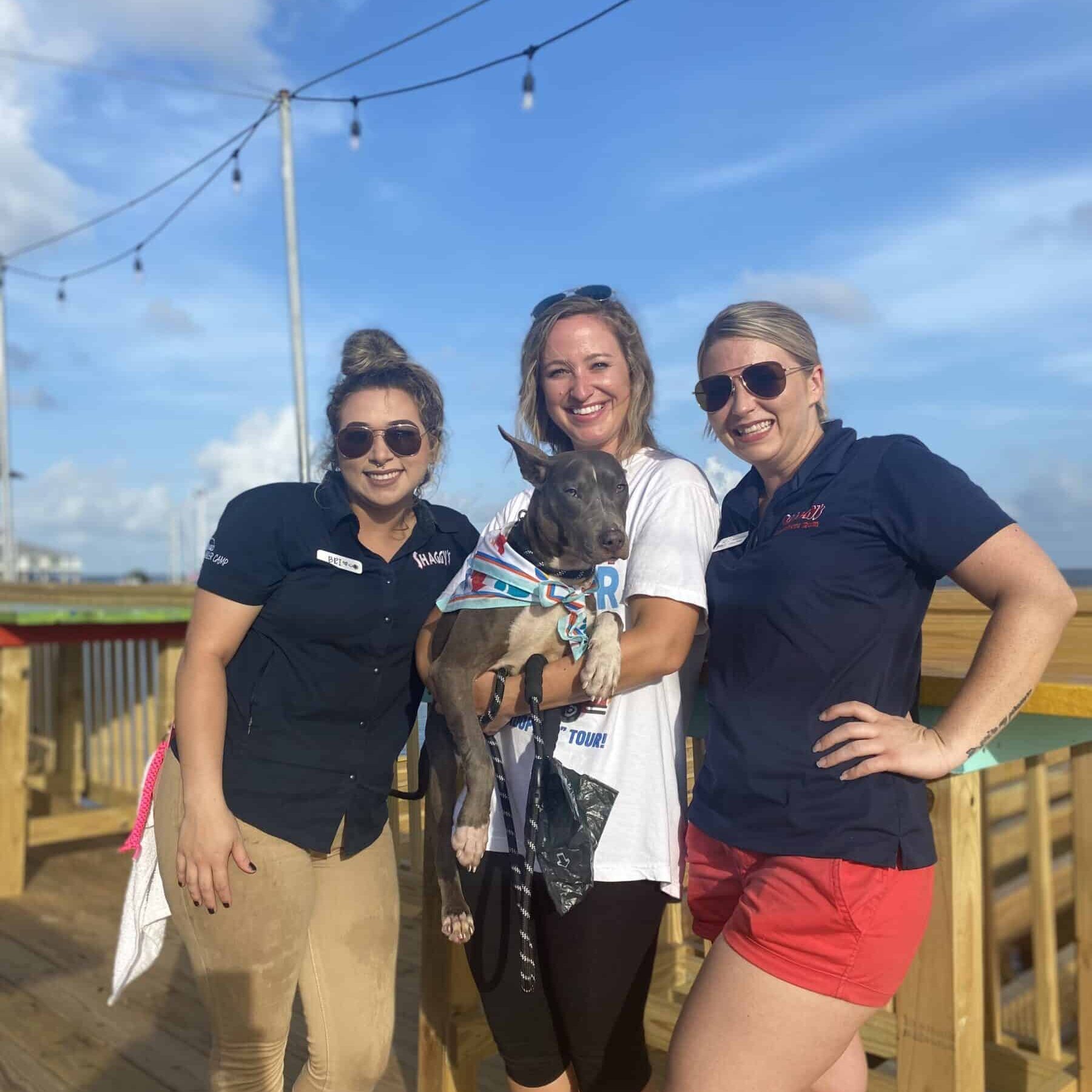 Humane Society of South Mississippi
Gulfport, MS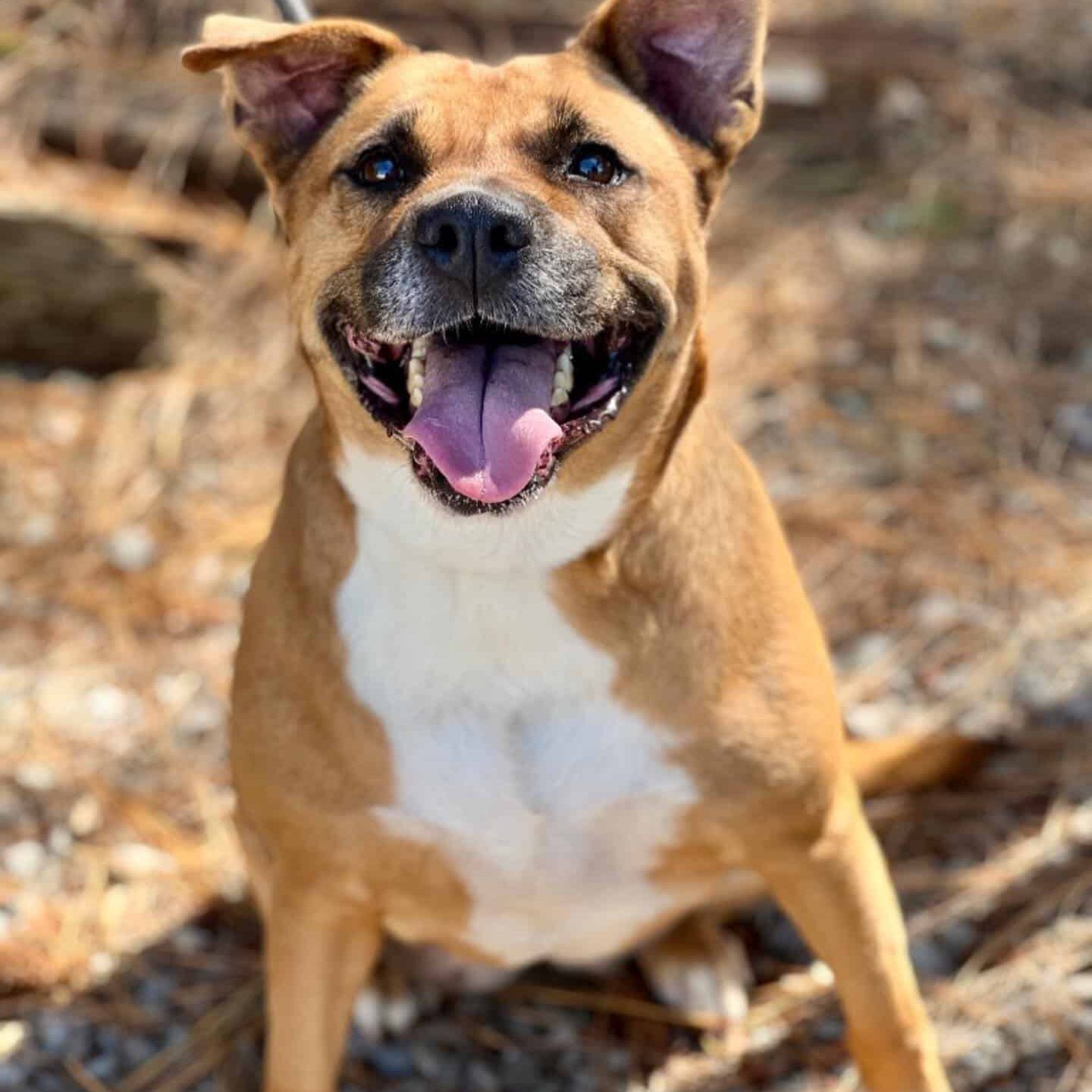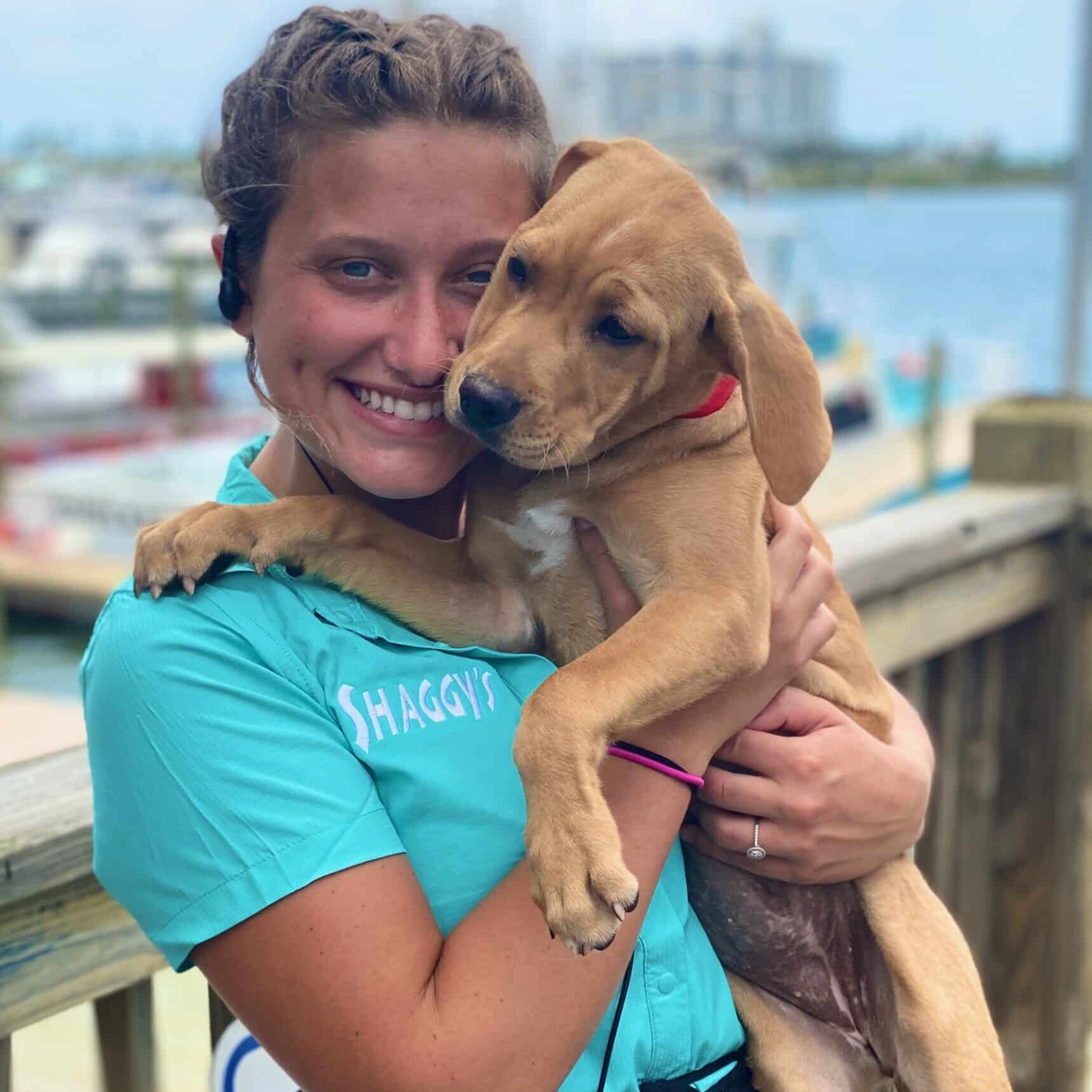 Escambia County Animal Shelter
Pensacola, FL