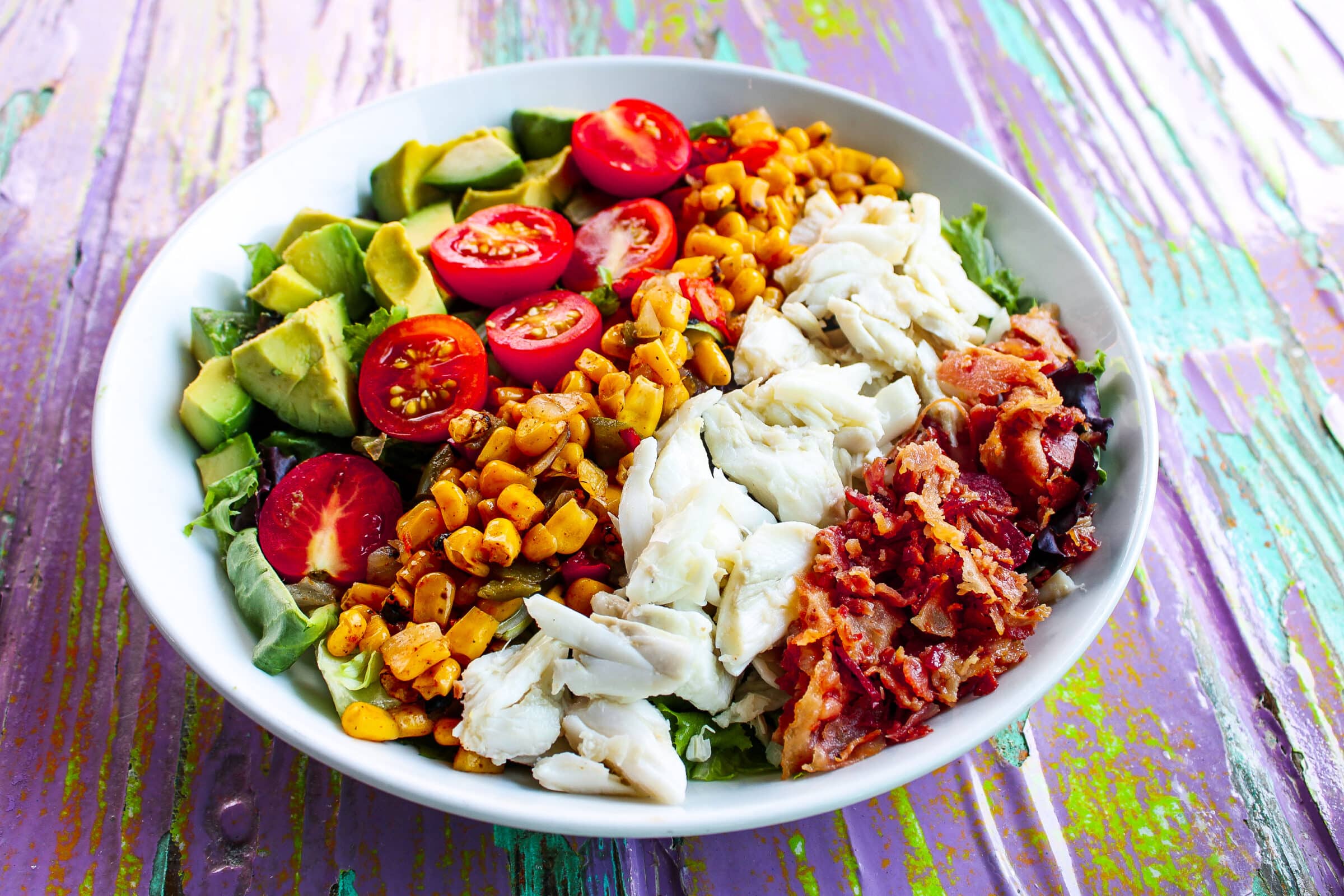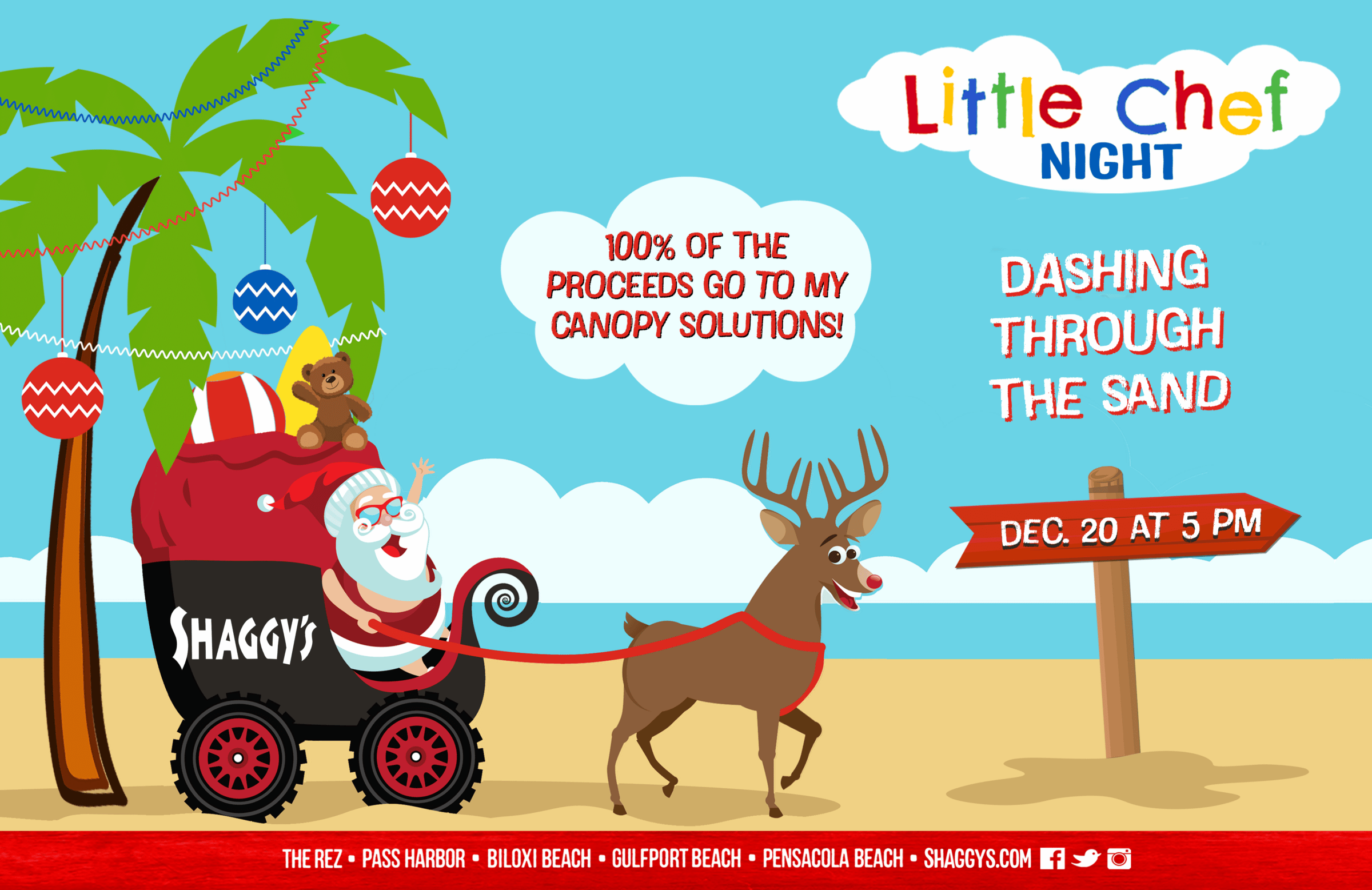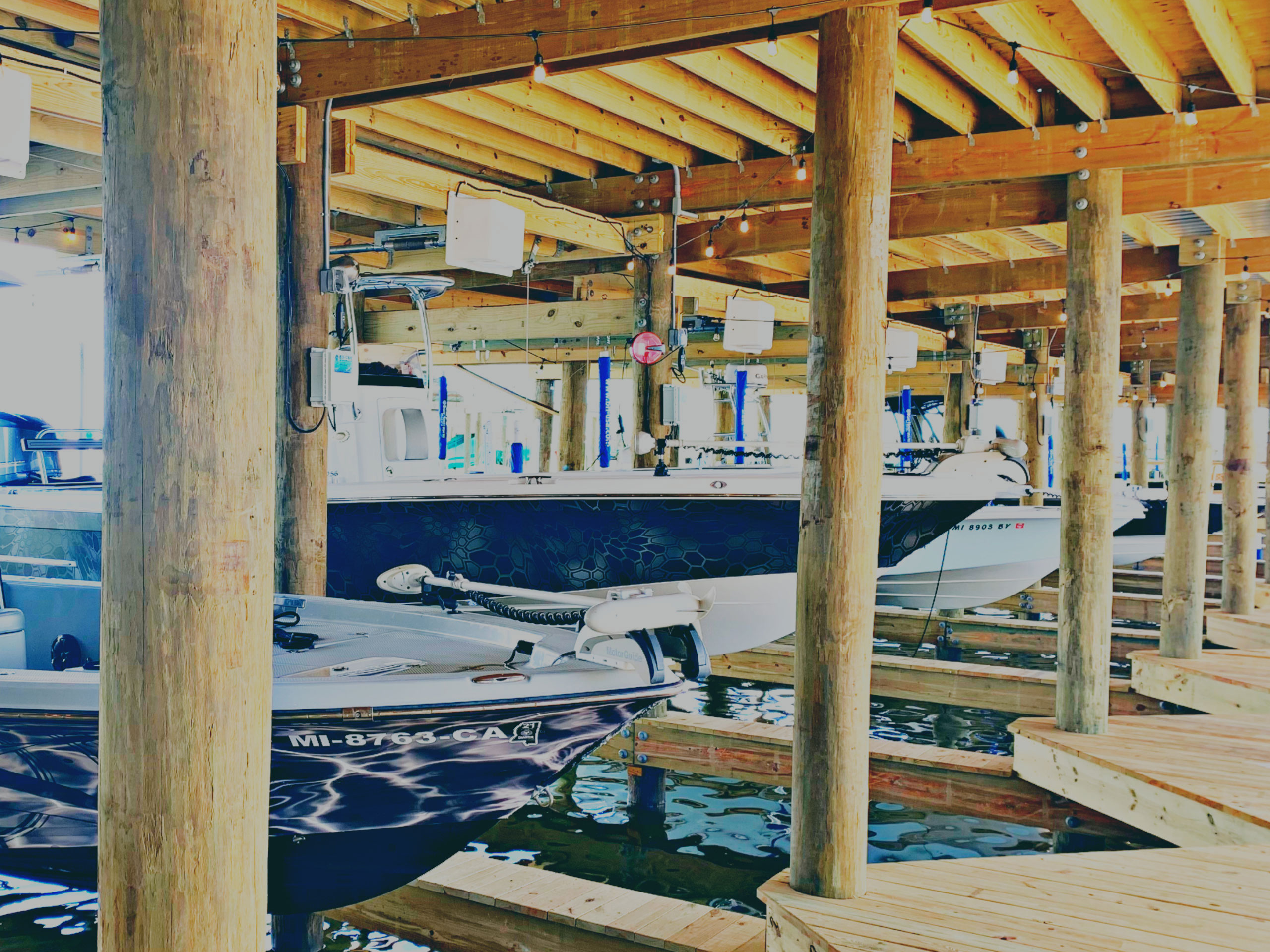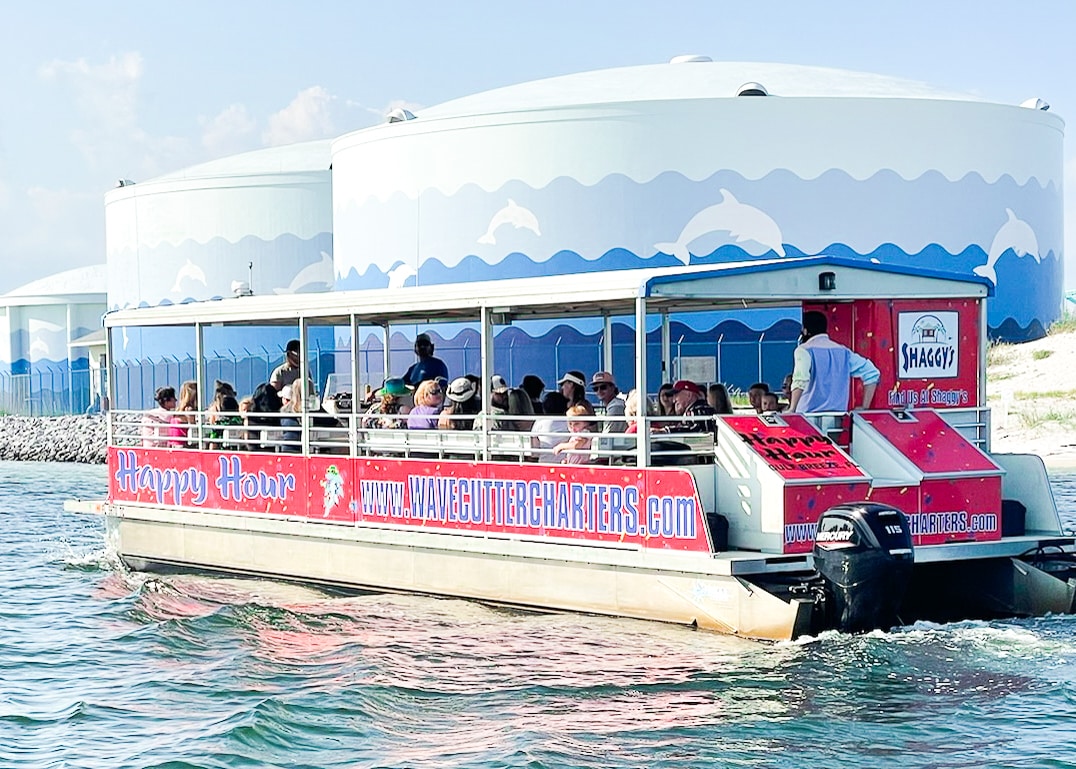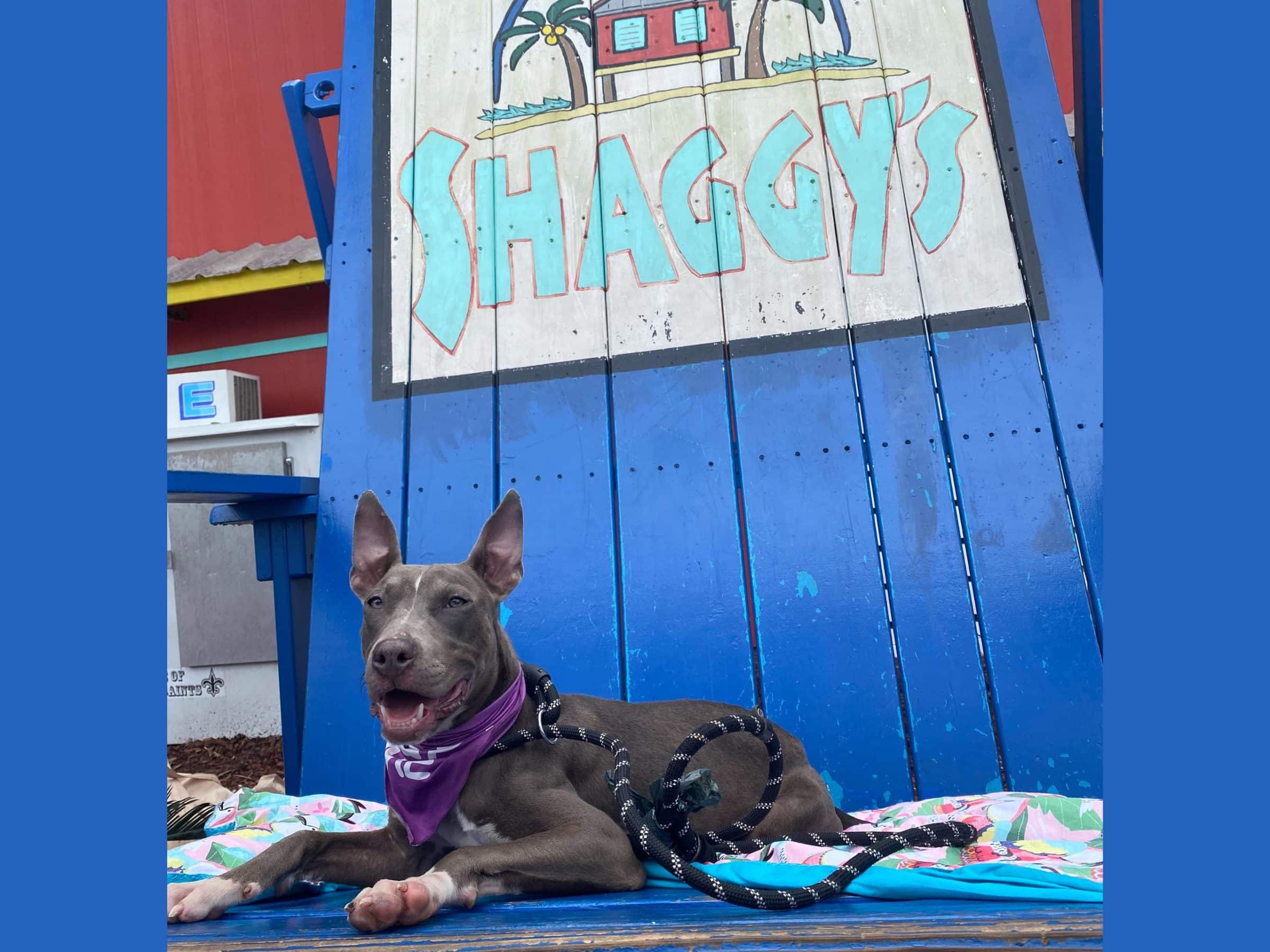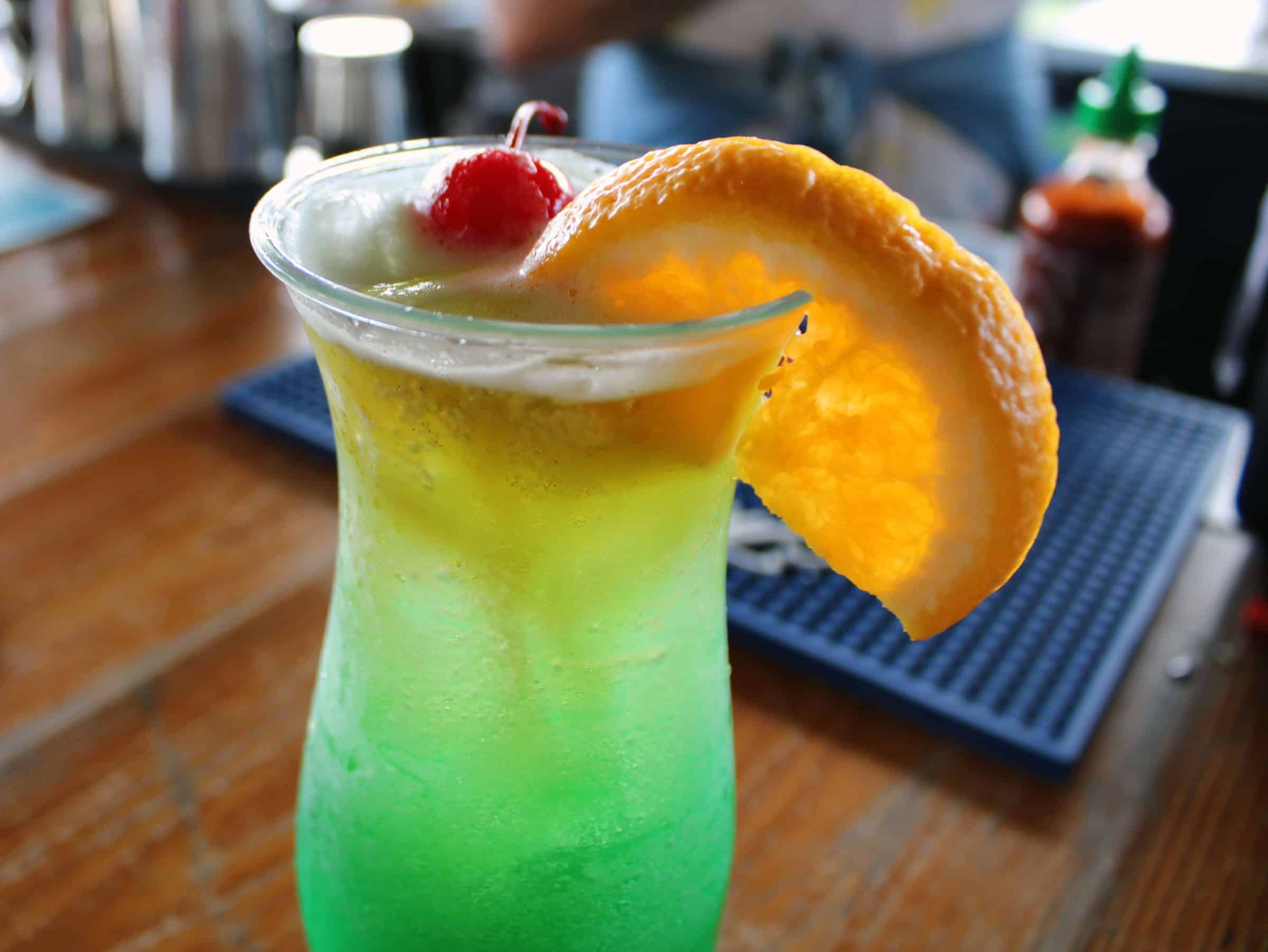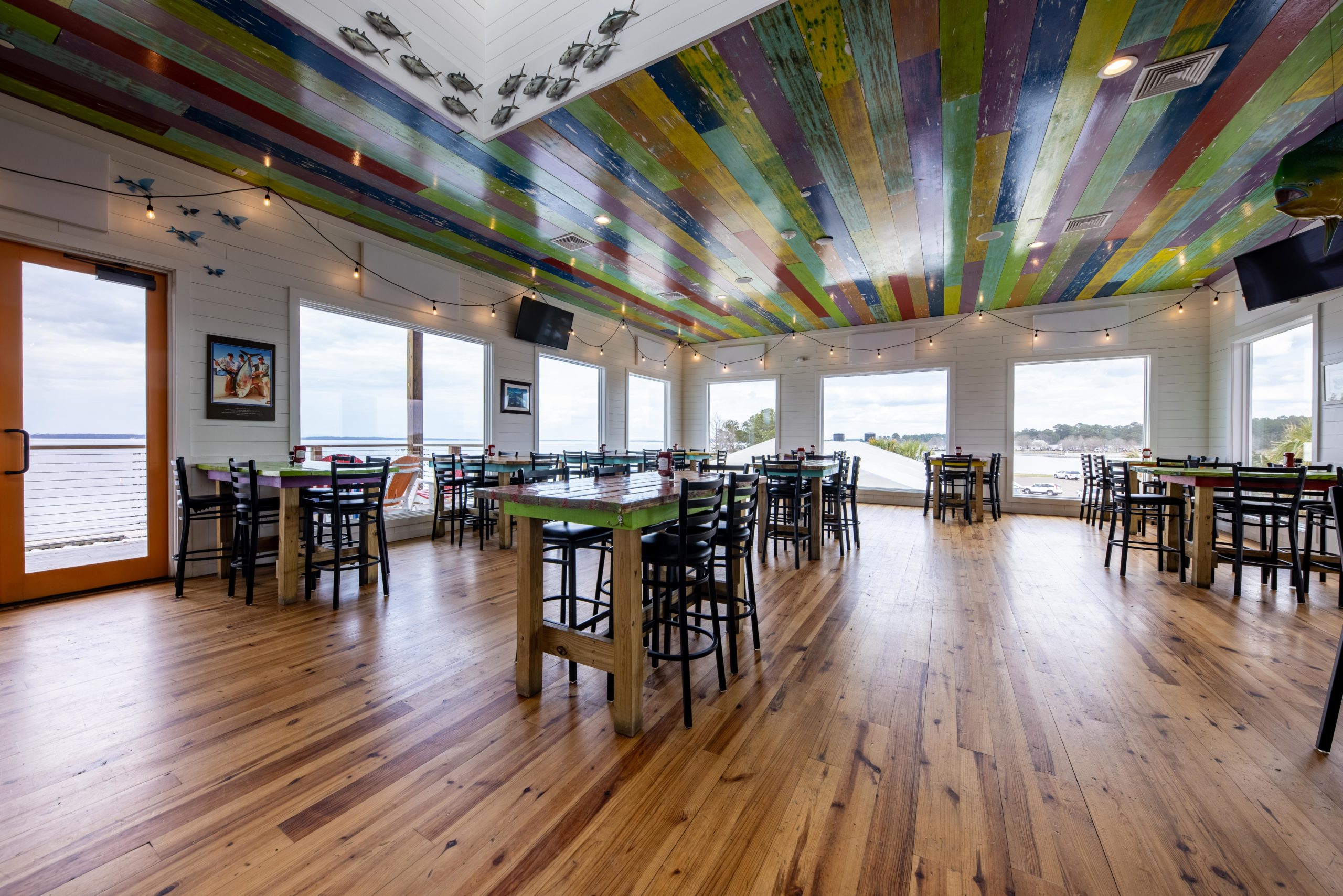 _BEK7508
Shaggy's Restaurants
Great Food. Great Fun.
My Post (6)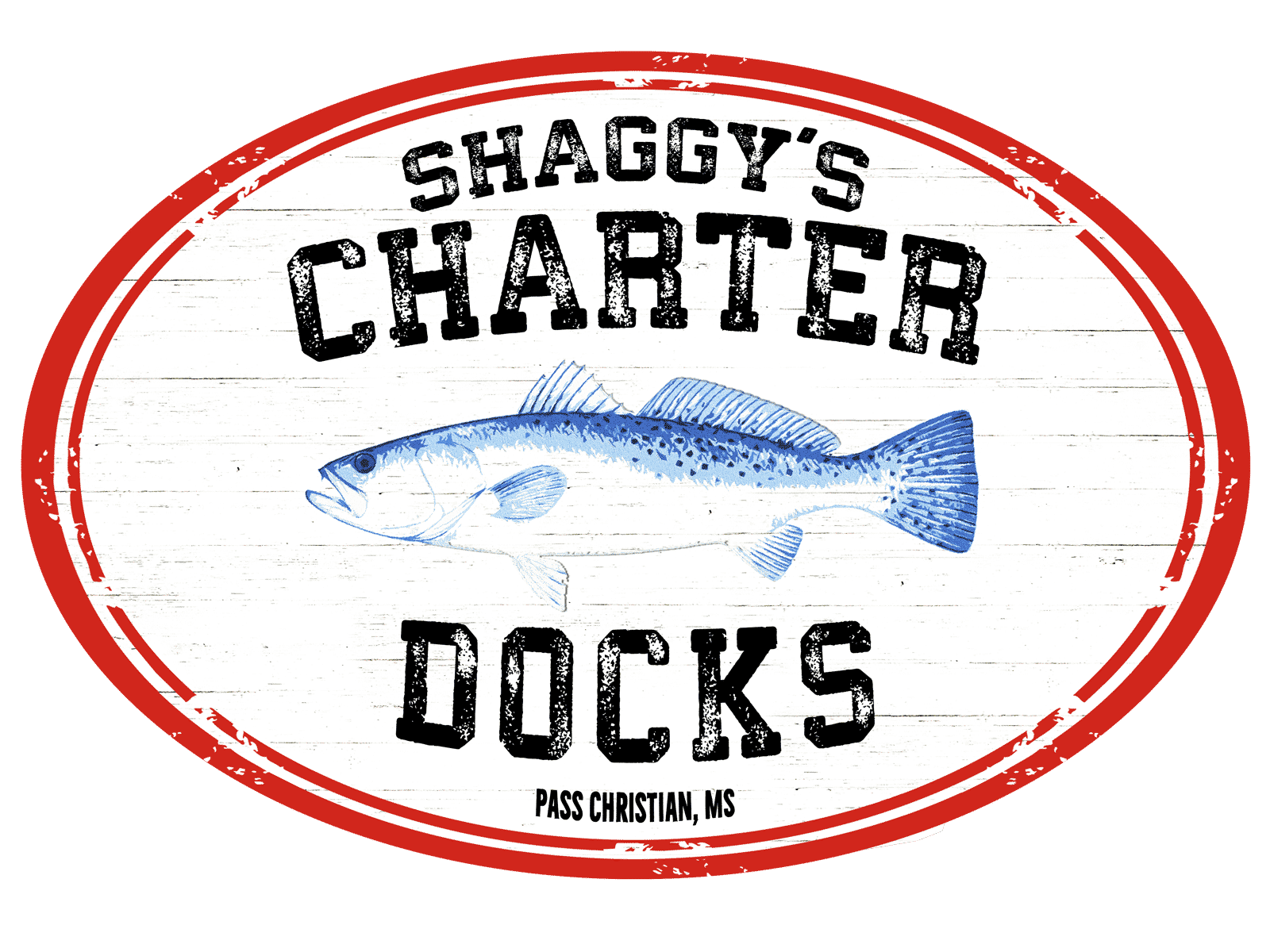 Mississippi's Premier Charter Destination, Right Next to Shaggy's Pass Harbor!
Wavecutter
Dolphin Cruise Happy Hour!
Behind Shaggy's Pensacola Beach
My Post (6)
Did we mention that we are pet friendly?
TBEK7659
Text "Shaggys" to 69019
For incredible food and drink specials!
_BEK7358-HDR
Looking for Event Space?
Look no Further!
"Surrender Ourselves 100% To Our Guests. Always Put Their Need Before Ours. Make Them Feel Special, Appreciated, Recognized, Valued, And Important... Make Their Day!"
Shaggy's Restaurants, voted Best Outdoor Dining in Mississippi, is a family and dog-friendly restaurant group serving quality cuisine and loads of fun! We have more than 400 employees with five waterfront, indoor/outdoor locations and growing: Shaggy's Pass Harbor, Shaggy's Biloxi Beach, Shaggy's Pensacola Beach, Shaggy's Gulfport Beach, and Shaggy's on the Rez. Our menu showcases not only your favorite fresh gulf seafood dishes but also burgers, sandwiches, vegetarian and gluten-free options, cocktails, cold beer, wine, and so much more! Come see what #ShaggysFun is all about!