Voted Best Charters in the South by FishingBooker and ready to take you on your next adventure! From fishing excursions to dolphin tours, the captains that make up Shaggy's Charter Docks are here for you!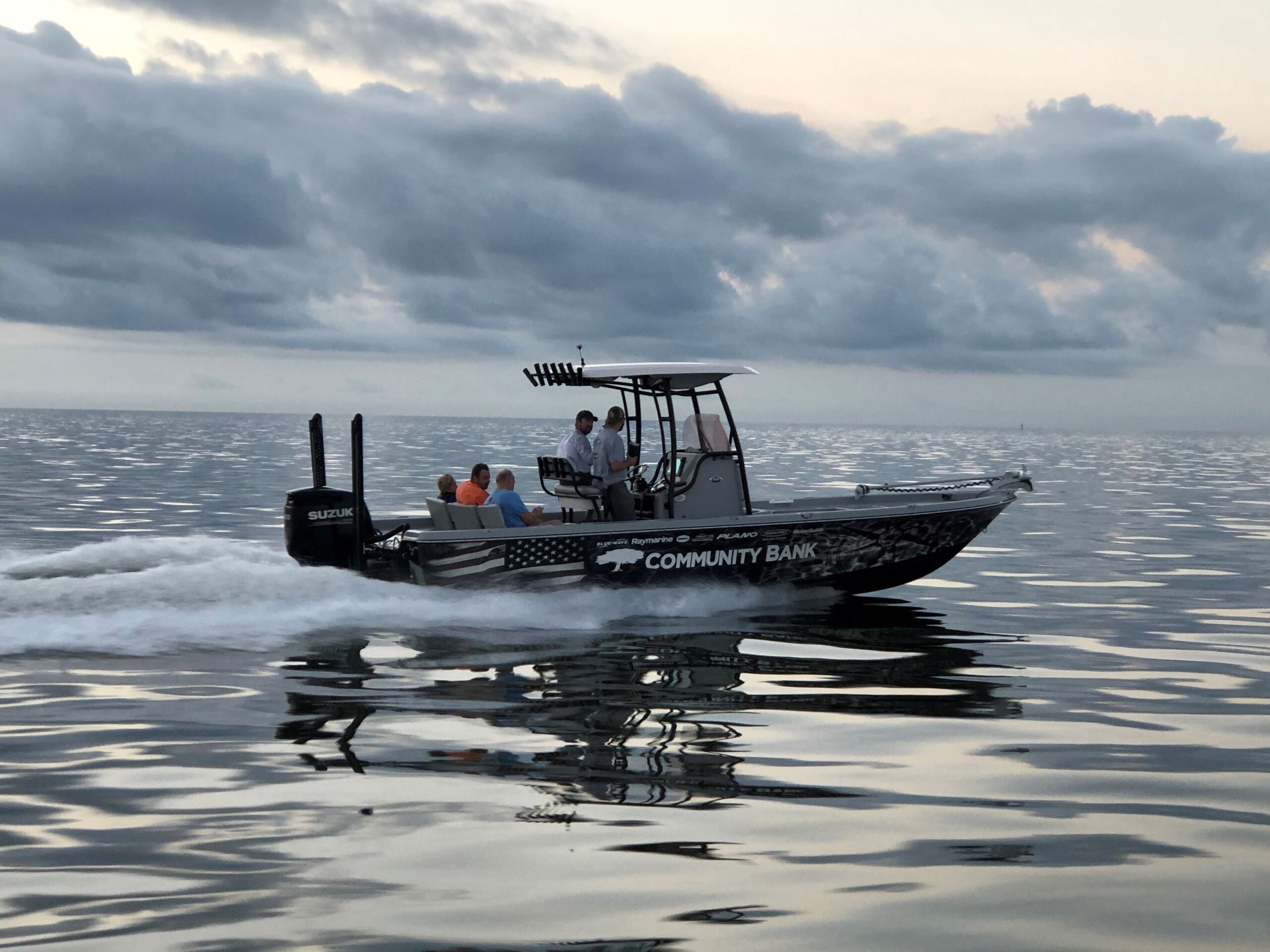 Captain Ronnie Daniels is a USCG licensed captain with 20 years of fishing experience and knowledge. He is eager to share that knowledge and experience with you on your next near-shore guided fishing adventure. Here at Fisher-Man Guide Service, we don't give you an average charter, we believe in giving you an adventurous experience in some of the most exciting waters in the United States! Whether you are looking for a bull red, a box full of speckled trout or simply a day of sightseeing around Mississippi's Barrier Islands, we will do our very best to fulfill your wishes.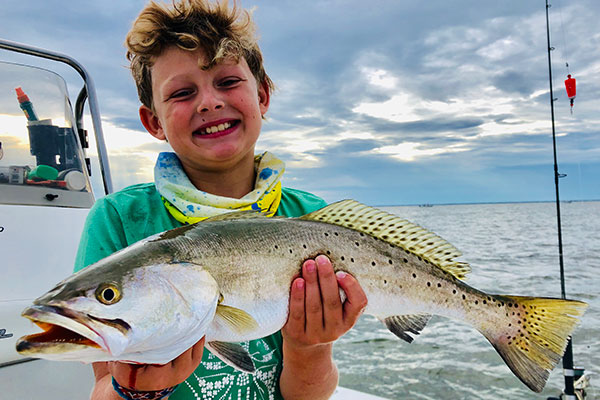 Alex grew up on the Jordan River in the Back Bay, and fished almost every single day.  He previously worked with Super Strike Charters(tuna, marlin, grouper, wahoo, cobia, snapper, etc). Alex spends every winter guiding duck hunts in the North Mississippi Delta as he has since 1992.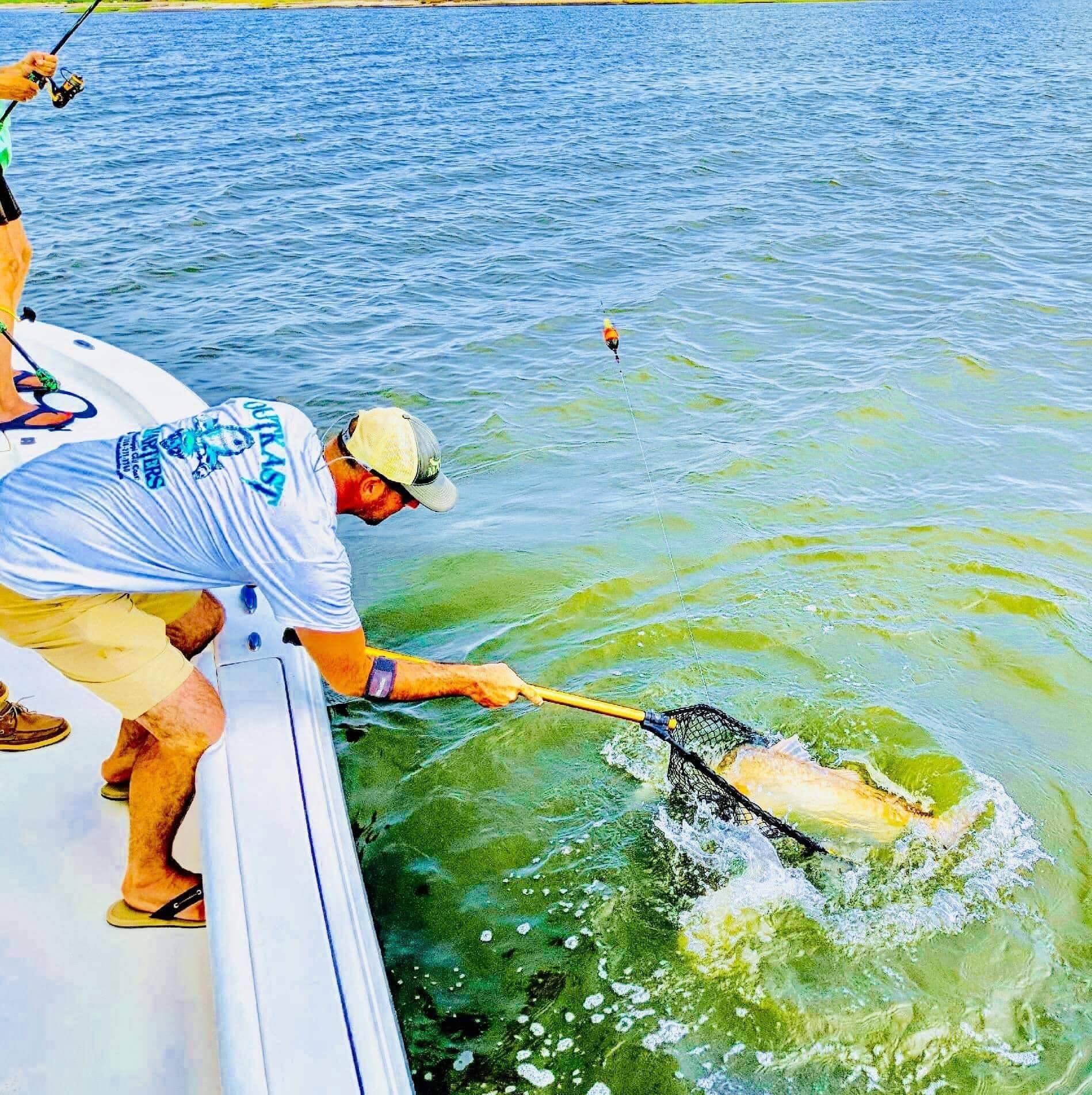 Captain Clay is a lifelong resident of the MS Gulf Coast. He has worked as a charter captain for many years but has also worked as a shrimp and oyster boat captain. This gives him a vast knowledge of the estuaries on the MS Gulf Coast and Louisiana Marshes. Whether you like to fish for speckled trout, redfish, flounder, tripletail, or other saltwater species, Outkast Charters can accommodate!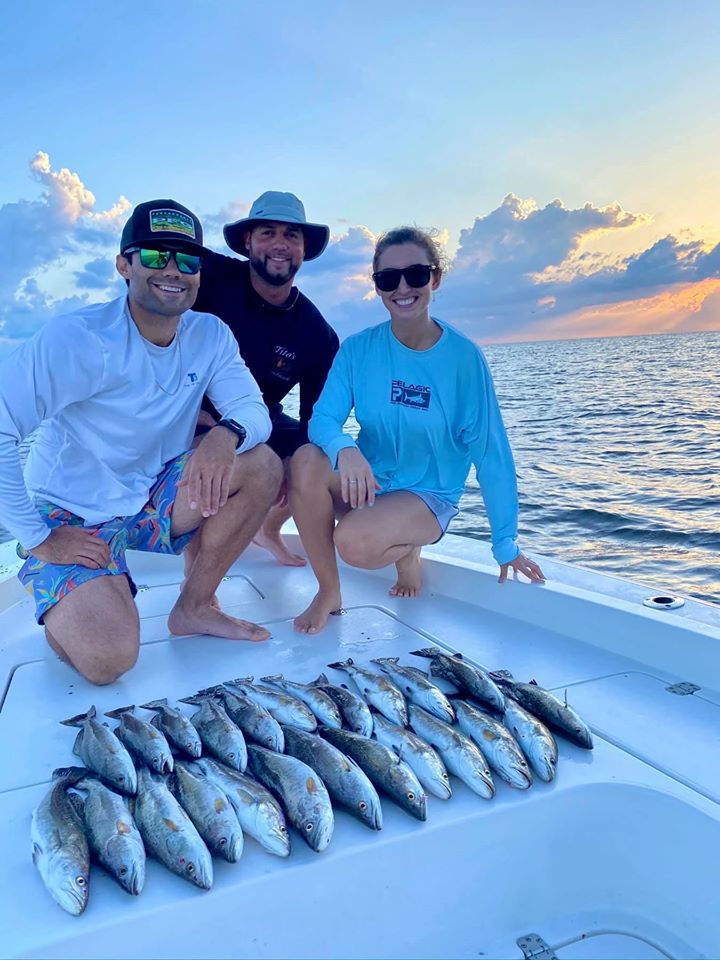 Captain Brennan is a lifelong resident of the Mississippi Gulf Coast and comes from a family in the fishing industry. When it comes to being on the water, he believes every day spent fishing is a good day. He is dedicated to making sure you have a great time catching fish, and most of all, making memories!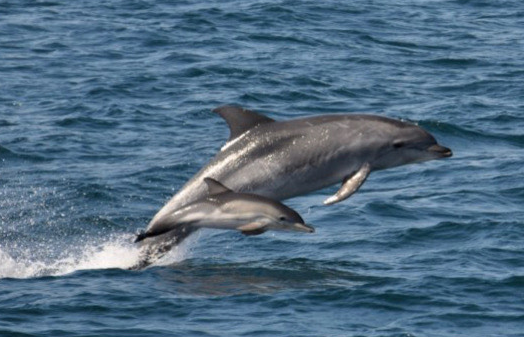 Captain Dan is a lifelong resident of Coastal Mississippi. He grew up fishing and exploring the waterways and barrier islands. Captain Dan loves to share his knowledge of our local history and wildlife. He has been in the tourism industry for over 10 years and serviced a term as a commissioner on the Coastal Mississippi Tourism Commission.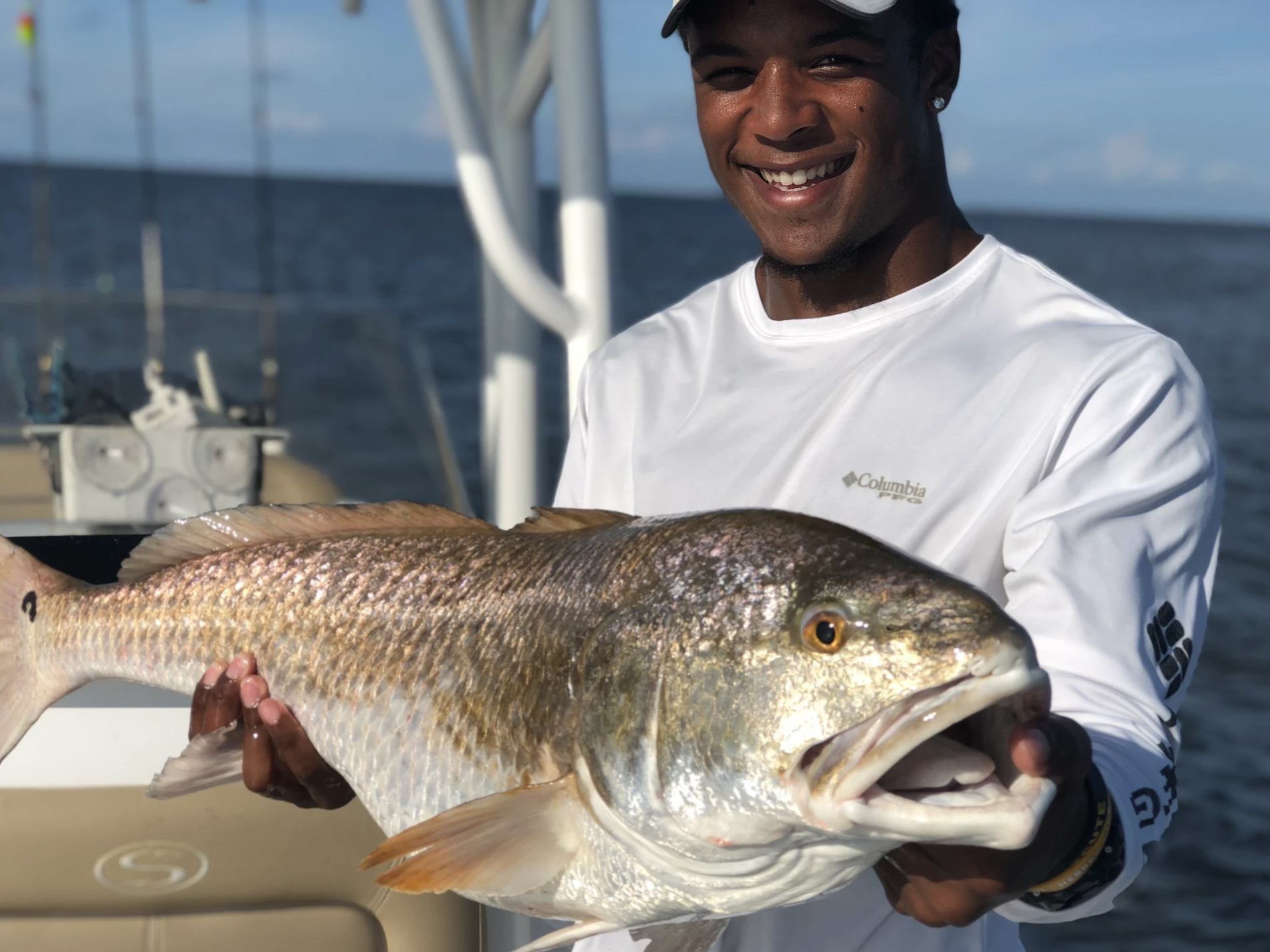 Capt. Mike is a 3rd generation fishing guide along the Mississippi coast.  He knows what it takes to put you on the fish whether you choose to stay close to shore on our half-day trip, push a little further into the Biloxi Marsh on a full-day adventure, or go full pirate on our exclusive multi-day trips to the famous Chandeleur Islands.  World-class fishing grounds lead to world-class memories.
​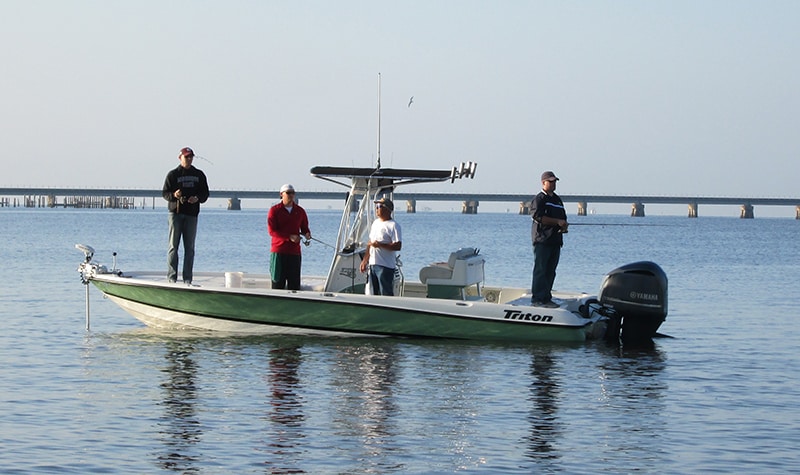 Capt "D", is a lifelong resident of the Gulf Coast. Fishing, hunting, and family have always been his passions. What few days Darrien has off, he spends in the woods or on the water with his wife, son, and two daughters. After decades on the water, Capt D acquired his Master Captains License and has proudly been a Louisiana and Pass Christian fishing charter captain with Shore Thing Fishing Charters since 2012.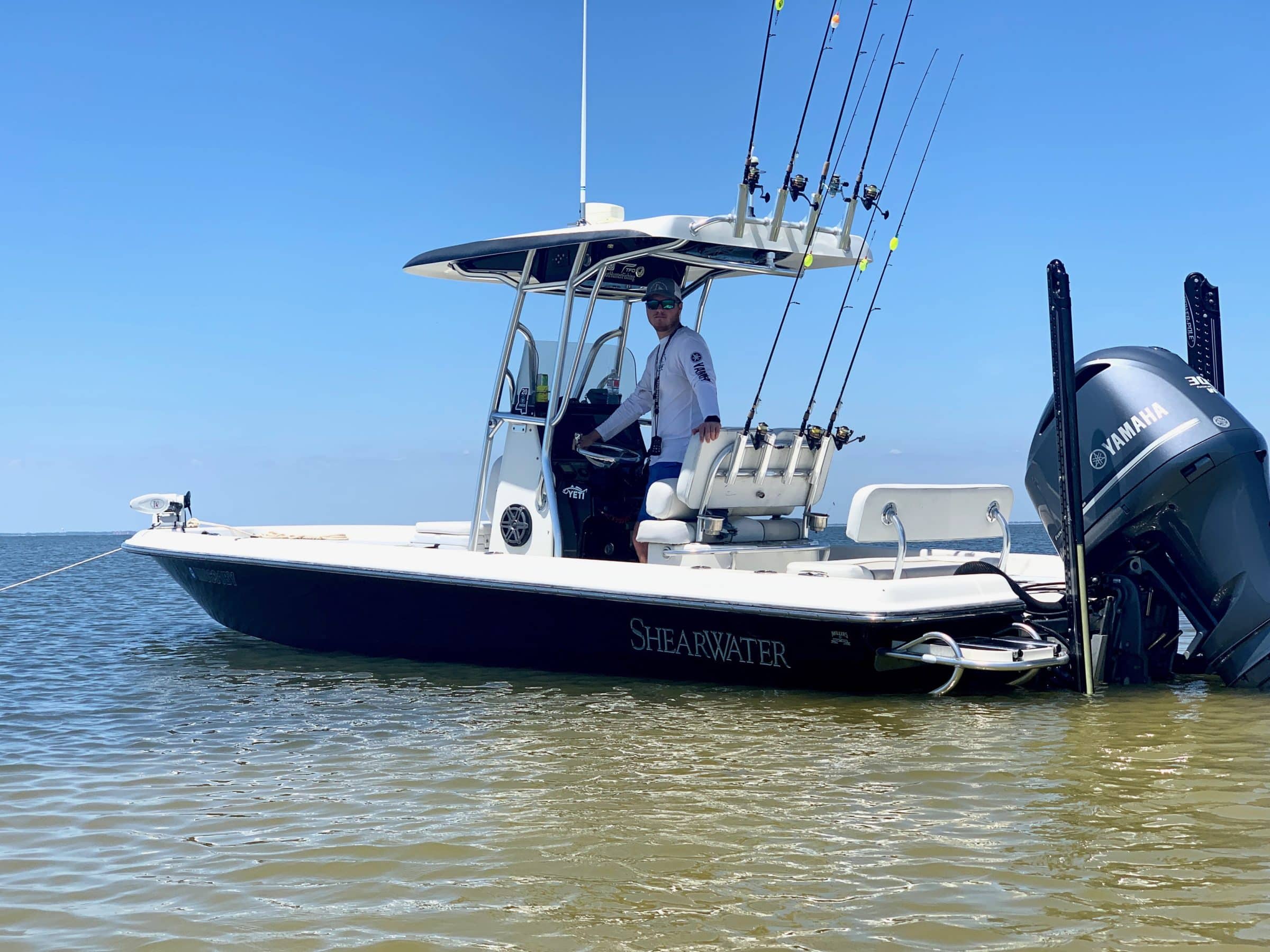 Captain Conner Knight was born and raised on the Mississippi Gulf Coast. Most of his life has revolved around fishing the Barrier Islands, Louisiana Marsh, and even Offshore.  His lifelong passion for the sport has made his dream of being in this line of work. He has spent several years as Captain and 1st Mate on Chandeleur Island Motherships fishing for Speckled Trout, Redfish, Flounder, and other native species. As a USCG Licensed 100 Ton Master, Captain Conner has run boats of all shapes and sizes, reinsuring that you can feel confident in his knowledge and experience to provide you with a safe, fun, and exciting day at sea.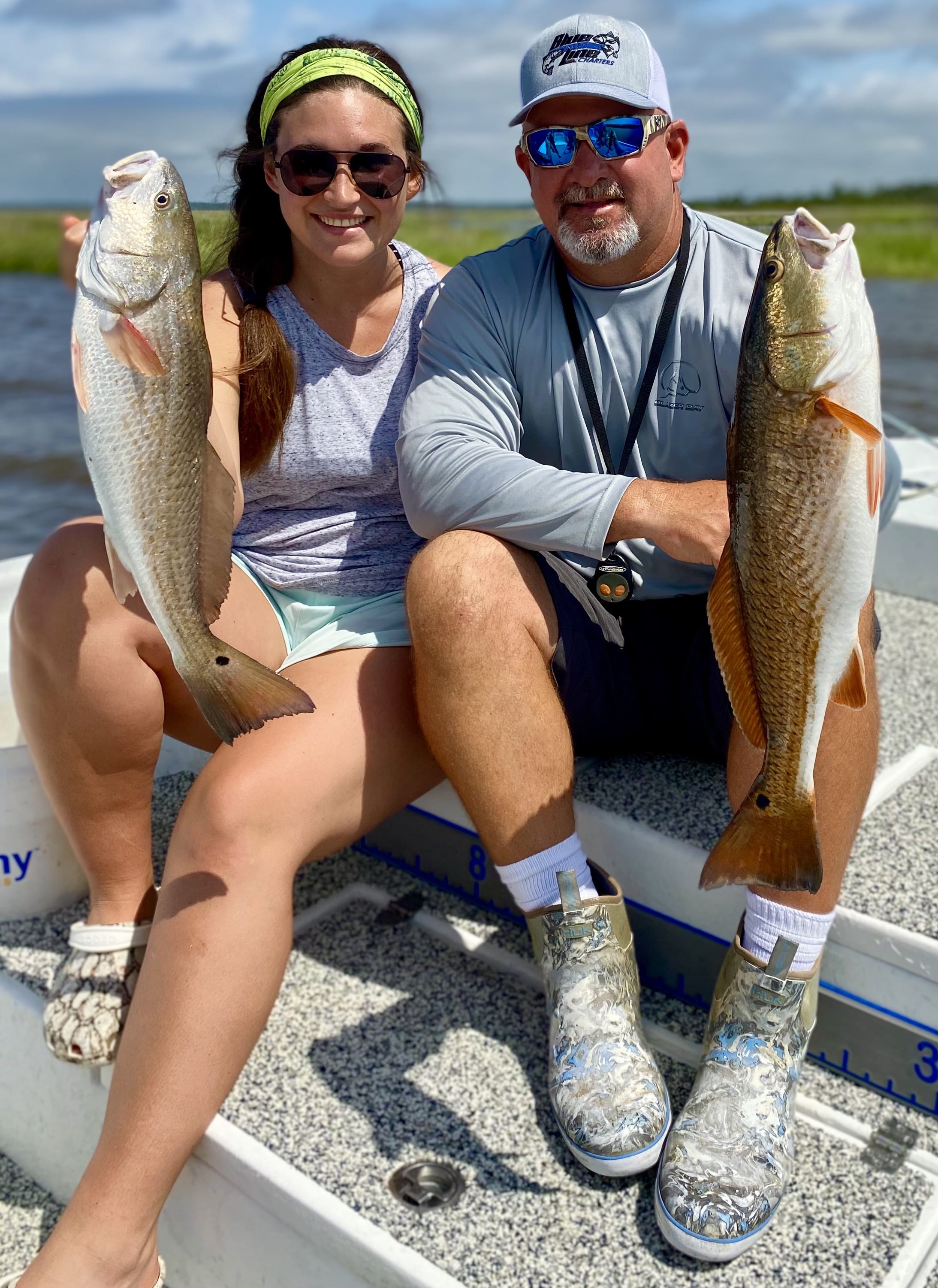 Capt Keith is a retired law enforcement officer with 28 years of service. Keith is a United States Coast Guard approved OUPV Charter Captain and an avid outdoorsman. From fishing the coastal waters of the great states of Mississippi/ East Louisiana marsh, bowhunting the "Big Woods" of southern Illinois, to chasing turkeys in south Mississippi. Capt Keith's love and respect for the outdoors have been the driving force behind him becoming a charter captain.