HAVE A CAREER WORKING IN PARADISE
Shaggy's has built a unique employment culture by creating a family environment where we all look out for each other...we deploy the most progressive practices, policies & procedures that give us ALL the best chance to succeed, grow and HAVE FUN! We always work together to "Make sure EVERY Guest leaves HAPPIER than when they arrived."
With over 400 employees, Shaggy's has five locations: Shaggy's Pass Harbor, Shaggy's Biloxi Beach, Shaggy's Pensacola Beach, Shaggy's Gulfport Beach, & Shaggy's on the Rez. Have a career working in paradise!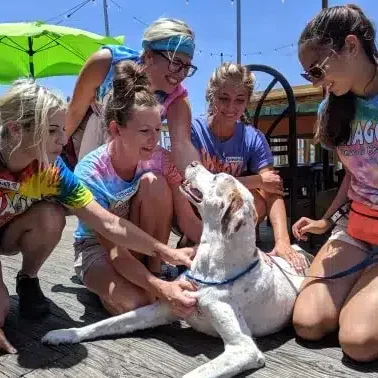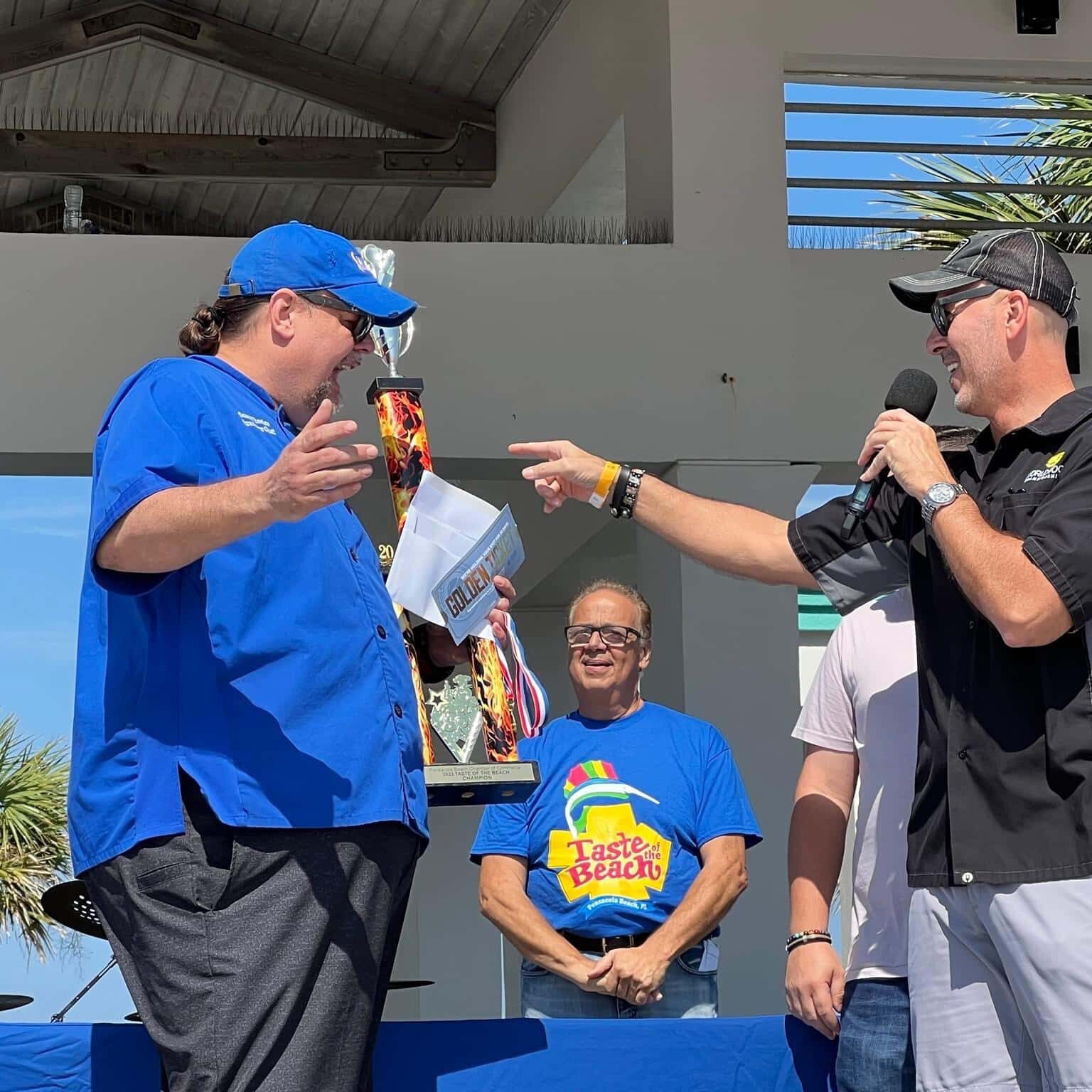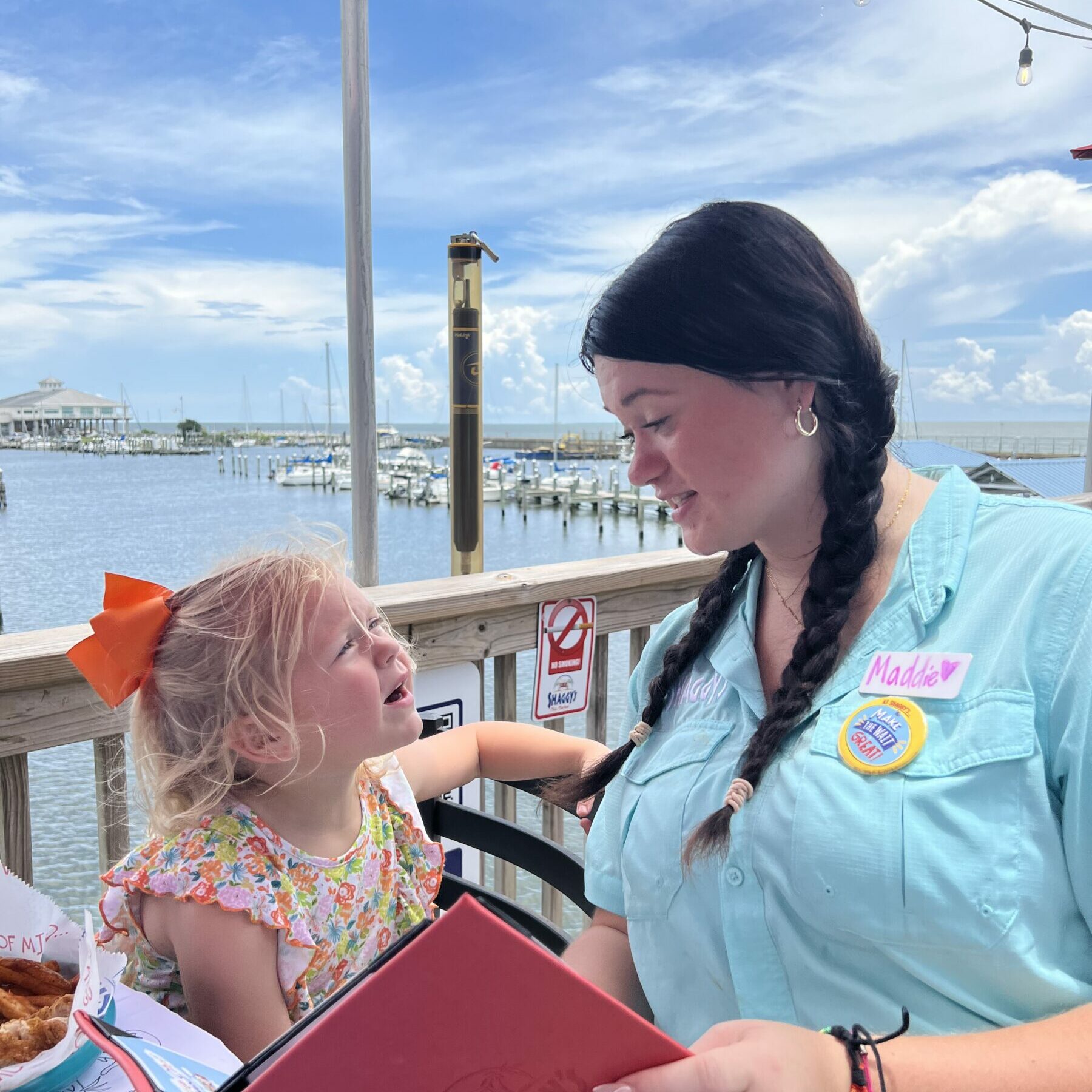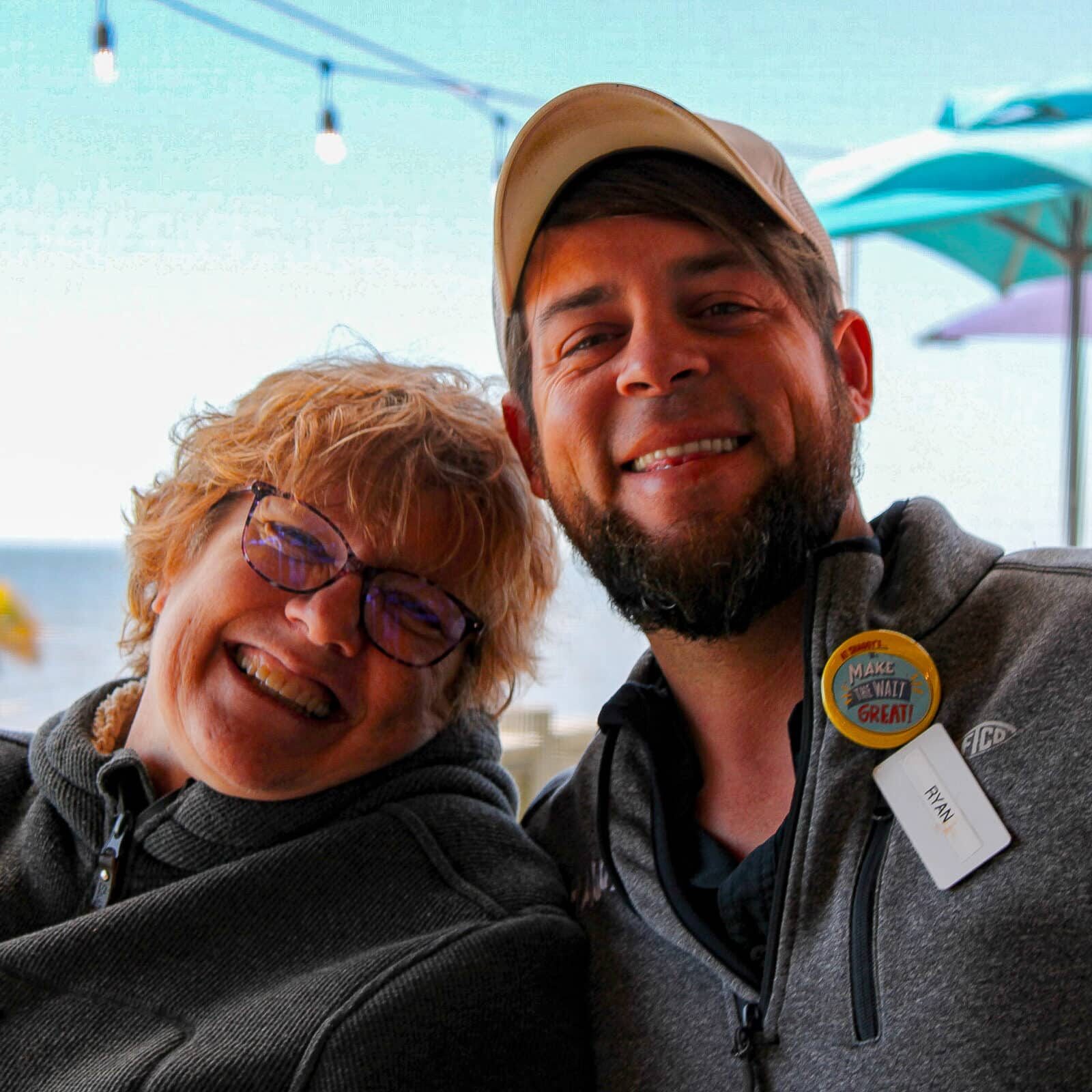 We strive to take care of our hardworking teams with competitive benefits packages, which includes Gold Rated BCBS Medical, Dental, Vision, 401k with full 4% match, Profit sharing and paid vacation. Benefits vary by team or role, so please ask for details during your interview.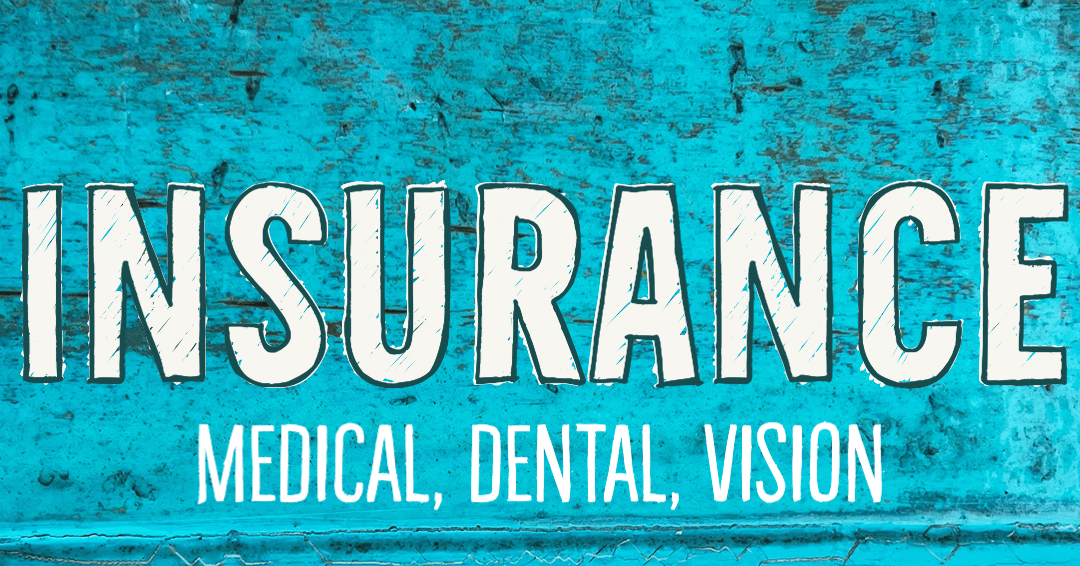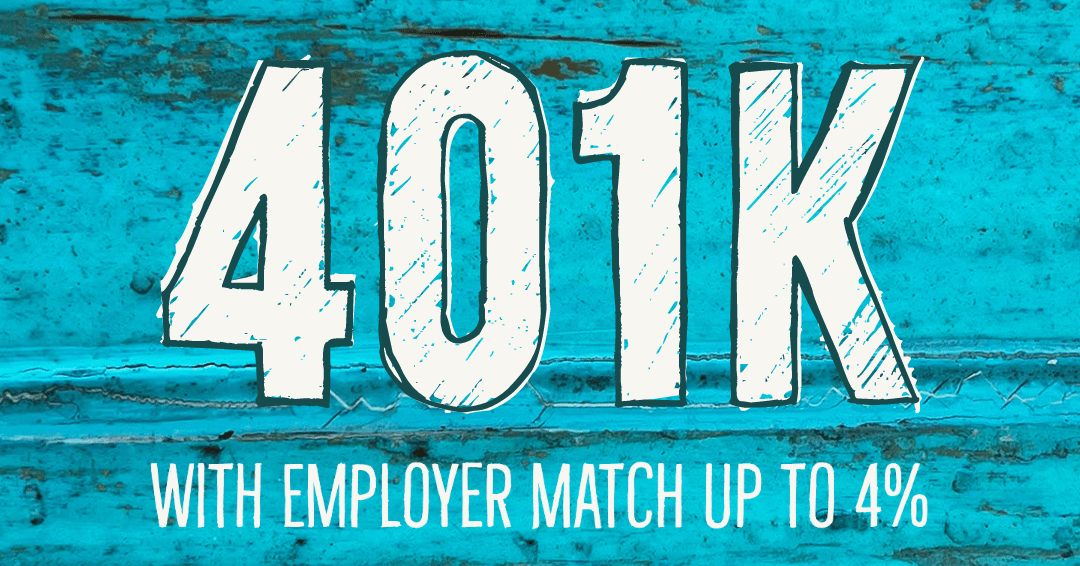 "Shaggy's is like a second home to me! I have experienced tremendous growth in my career and have had the chance to meet some amazing people. The unique culture that we have here is something that I have never experienced before, and I am proud to be a part of the Shaggy's family. It feels great to be a Shaggy's Day Maker!" -- Ryan Green, Shaggy's Day Maker
"Shaggy's has an incredible culture! I've worked for many companies whose focus has been on the bottom line, but that's not the case at Shaggy's. We focus on longevity and employee retention, which creates a culture where people enjoy coming to work." -- Casey Crose, Shaggy's Manager
We are currently accepting job applications to join the Shaggy's Family. Start your career with us today!