Shaggy's Biloxi Beach, located directly on the beautiful Biloxi Beach, offers a fun island ambiance, great food and fun for your family. You're on vacation every time you step foot in the door. From the delicious seafood, margaritas, and fun atmosphere, to the breath-taking water views of the Gulf of Mexico, Shaggy's is a favorite destination for locals and vacationers.

Call us today at 228-432-5005 about having your next celebration at Shaggy's! Join us for Happy Hour Monday through Friday with daily food and drink specials!
Monday 11 am - 9 pm
Tuesday 11 am - 9 pm
Wednesday 11 am - 9 pm
Thursday 11 am - 9 pm
Friday 11 am - 9 pm
Saturday 11 am - 9 pm
Sunday 11 am - 9 pm
Events @ Shaggy's Biloxi Beach
Shaggy's Biloxi Beach Menu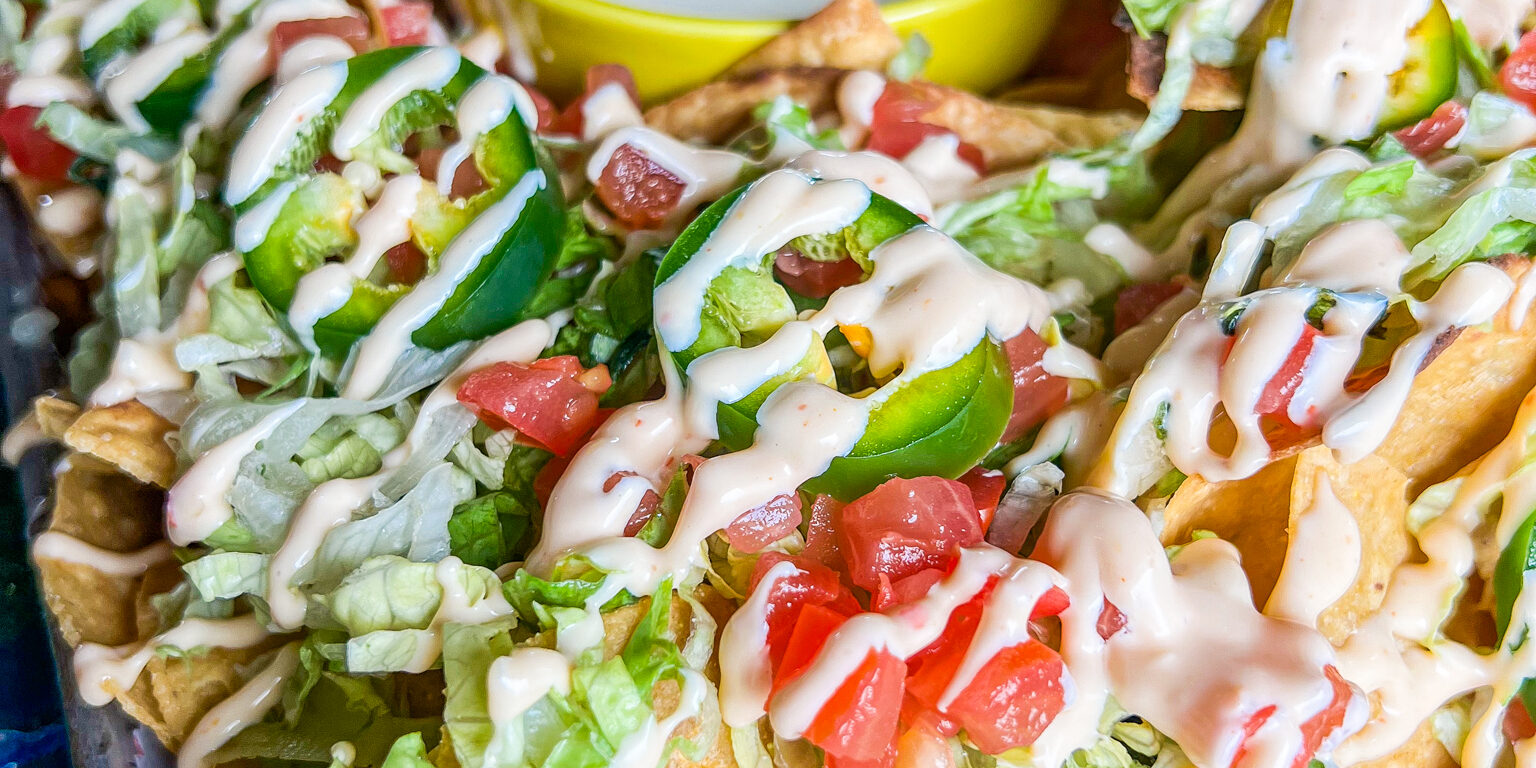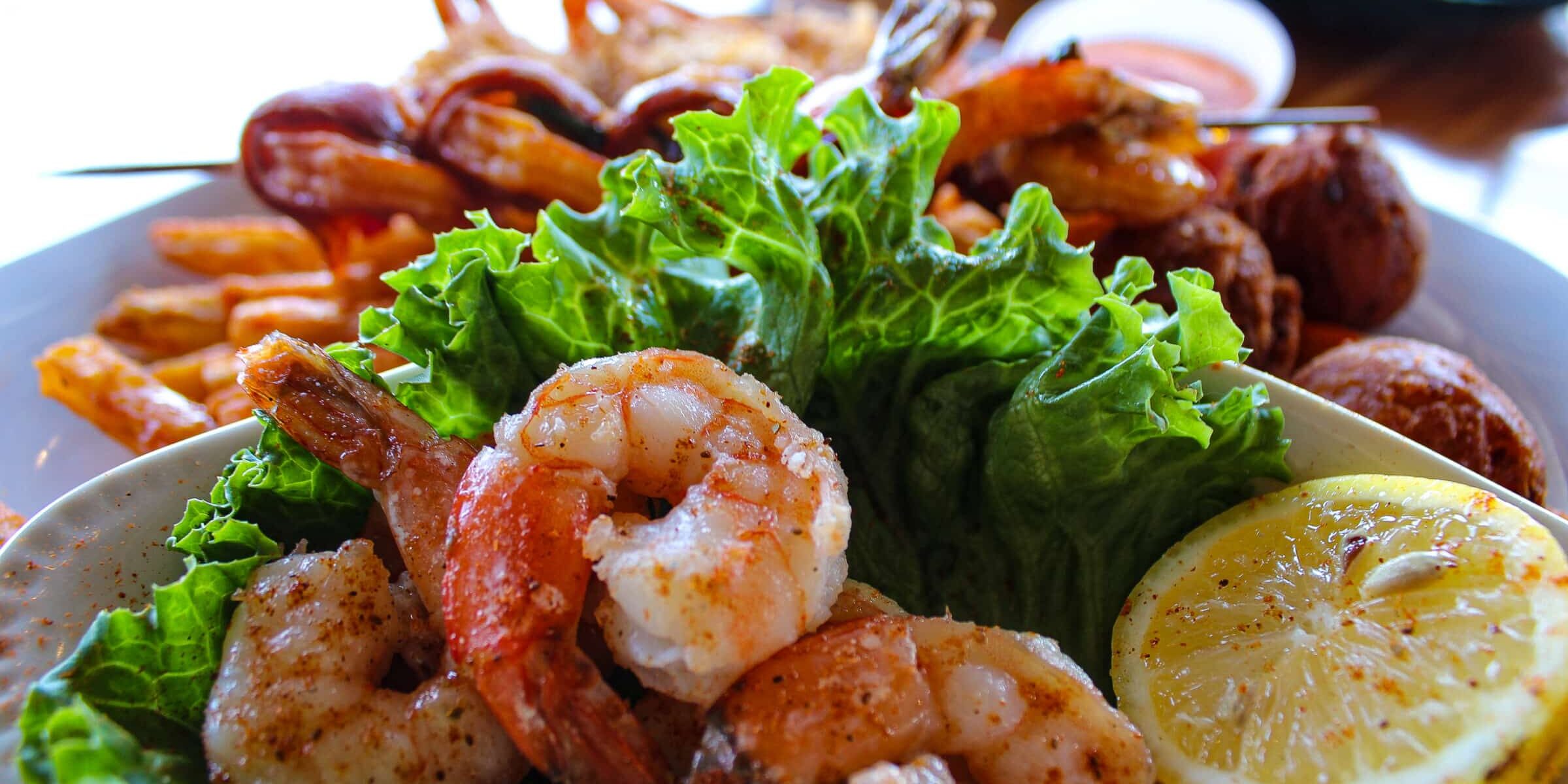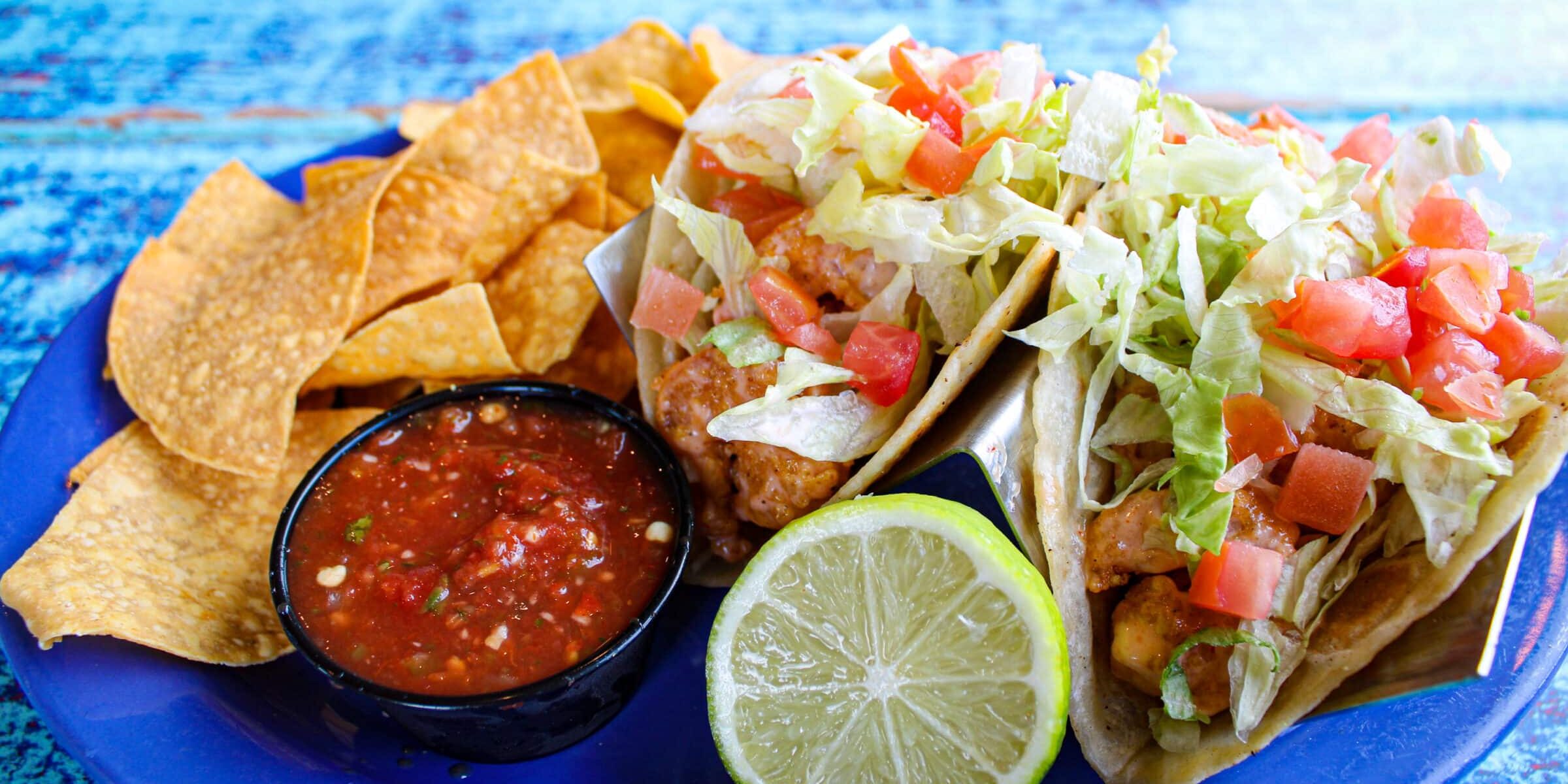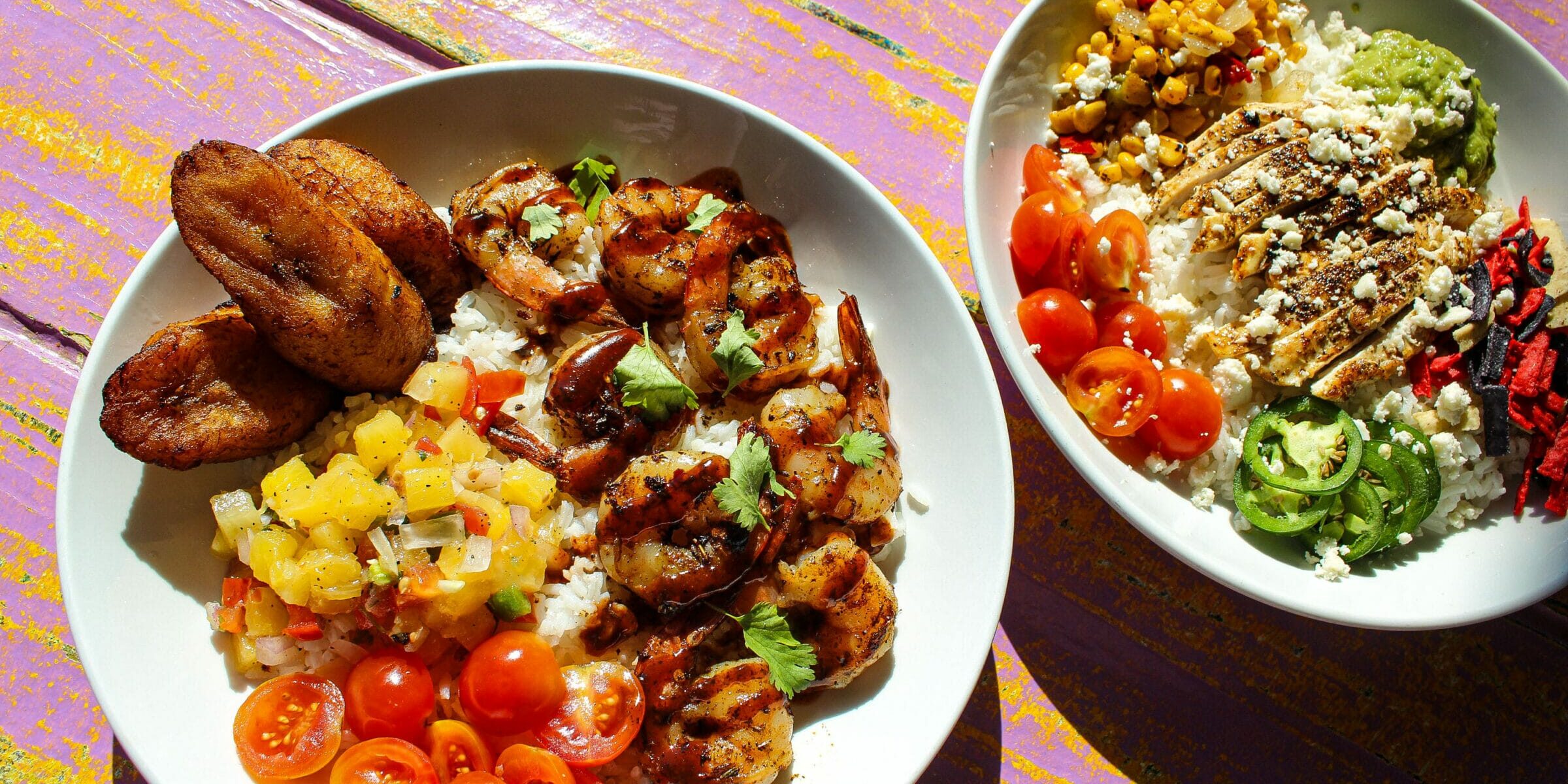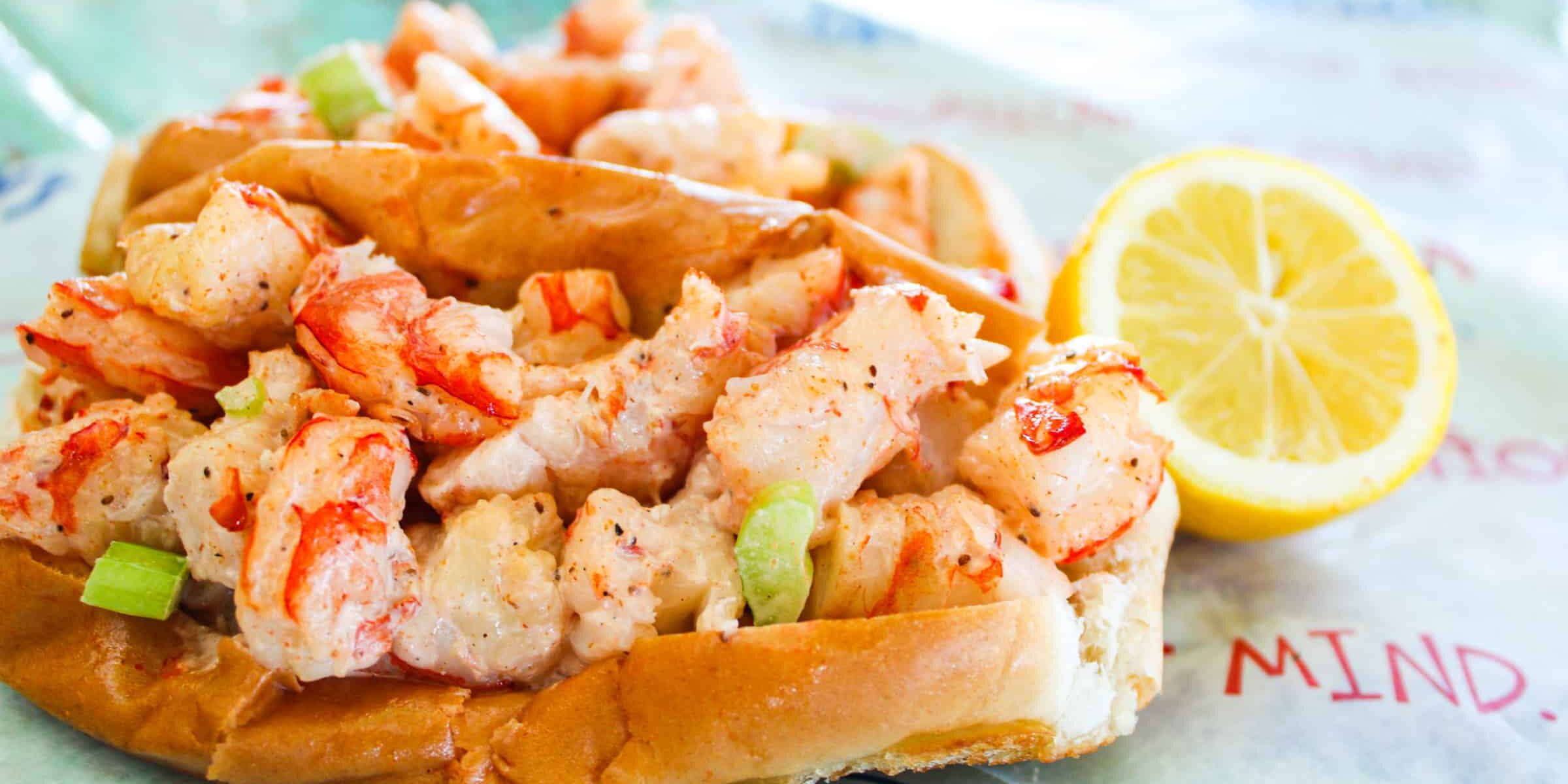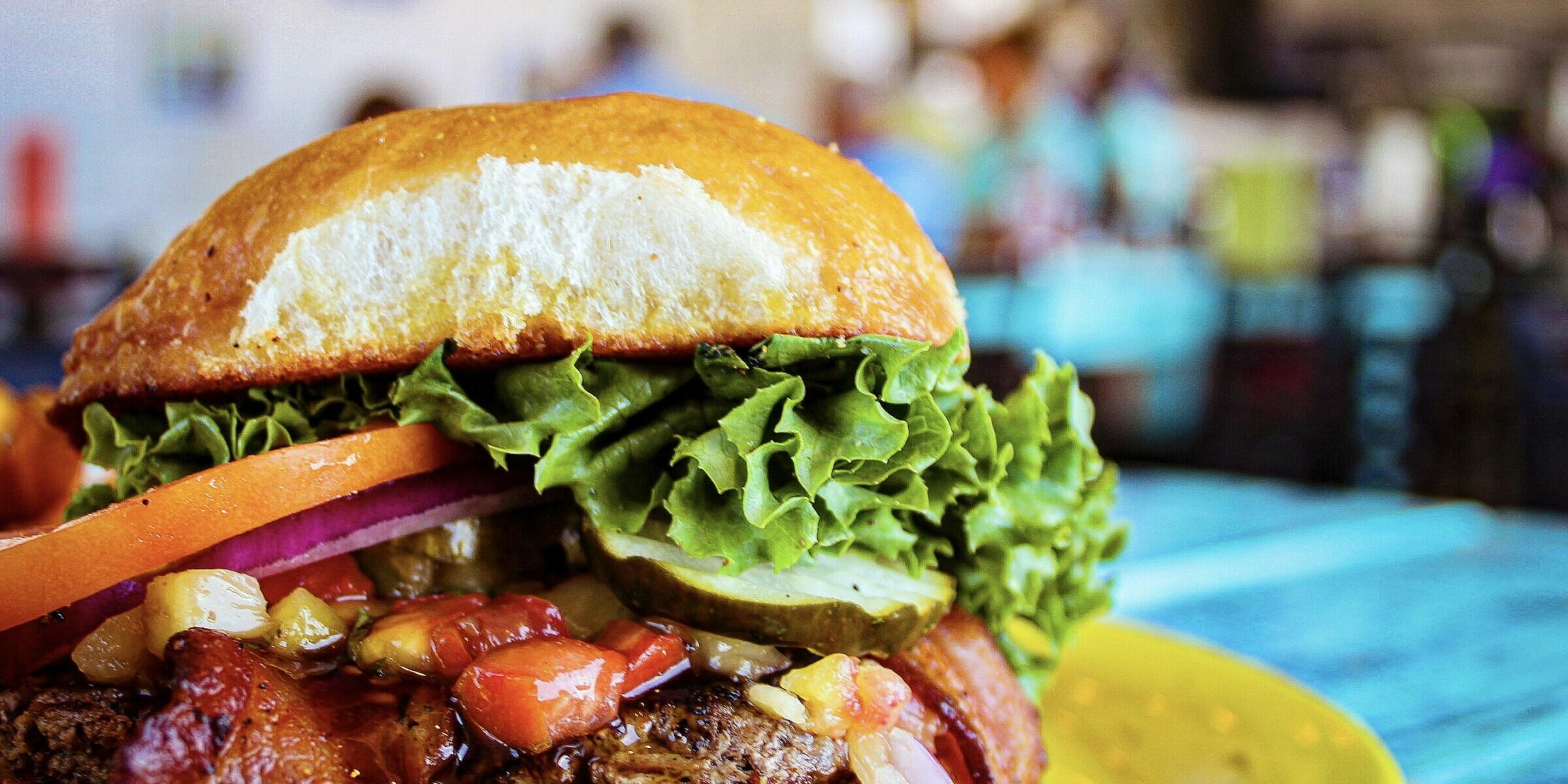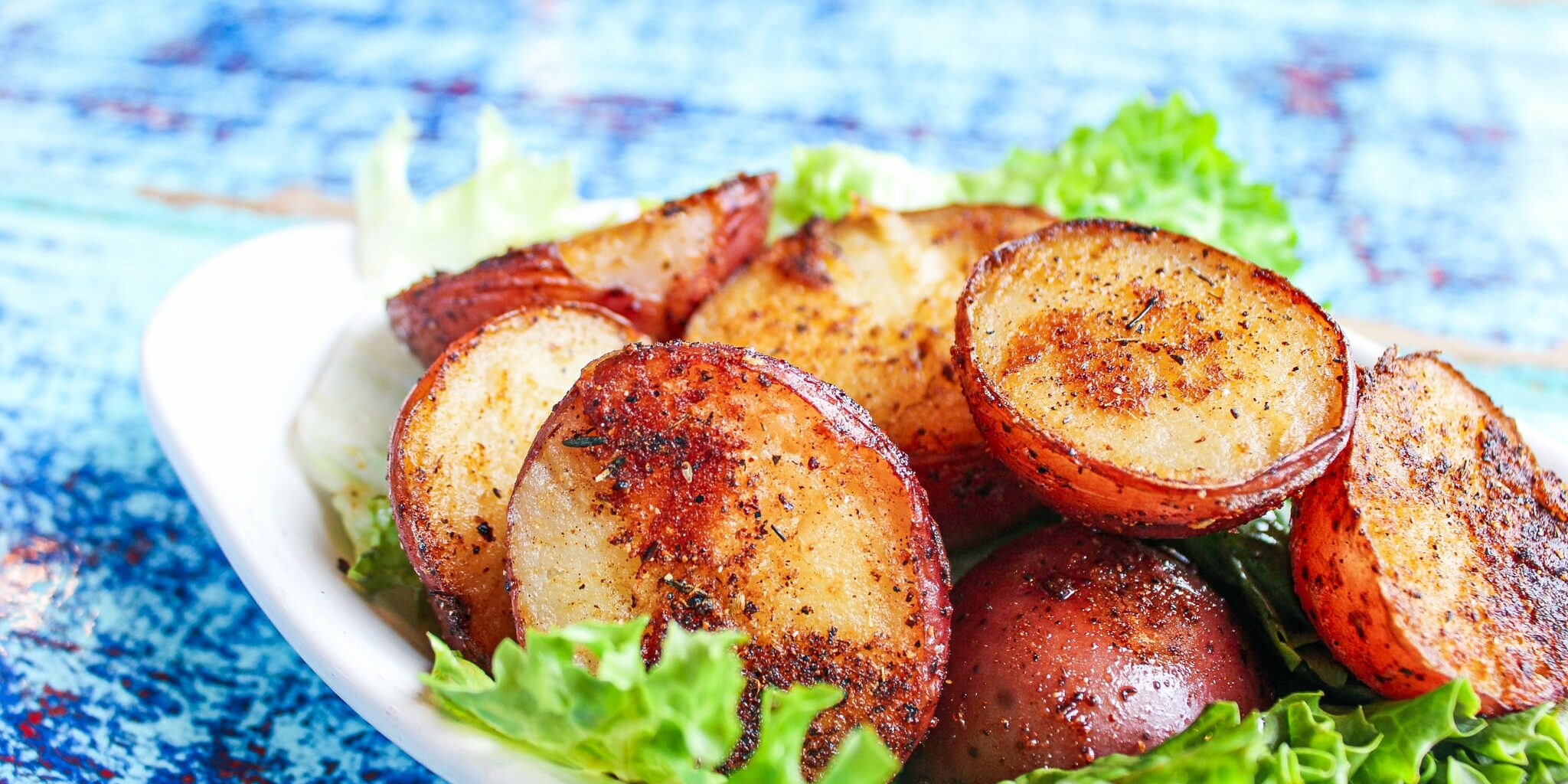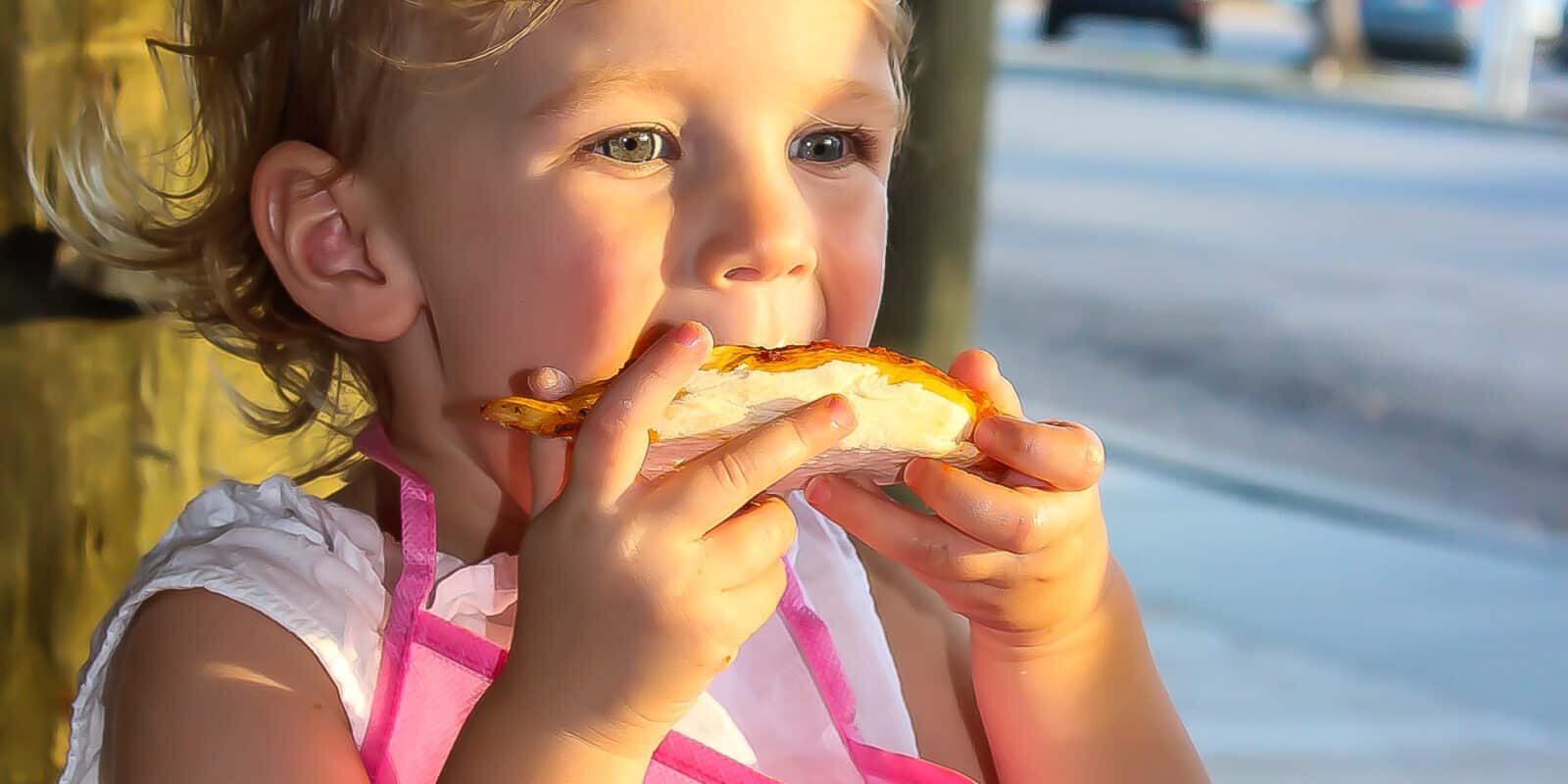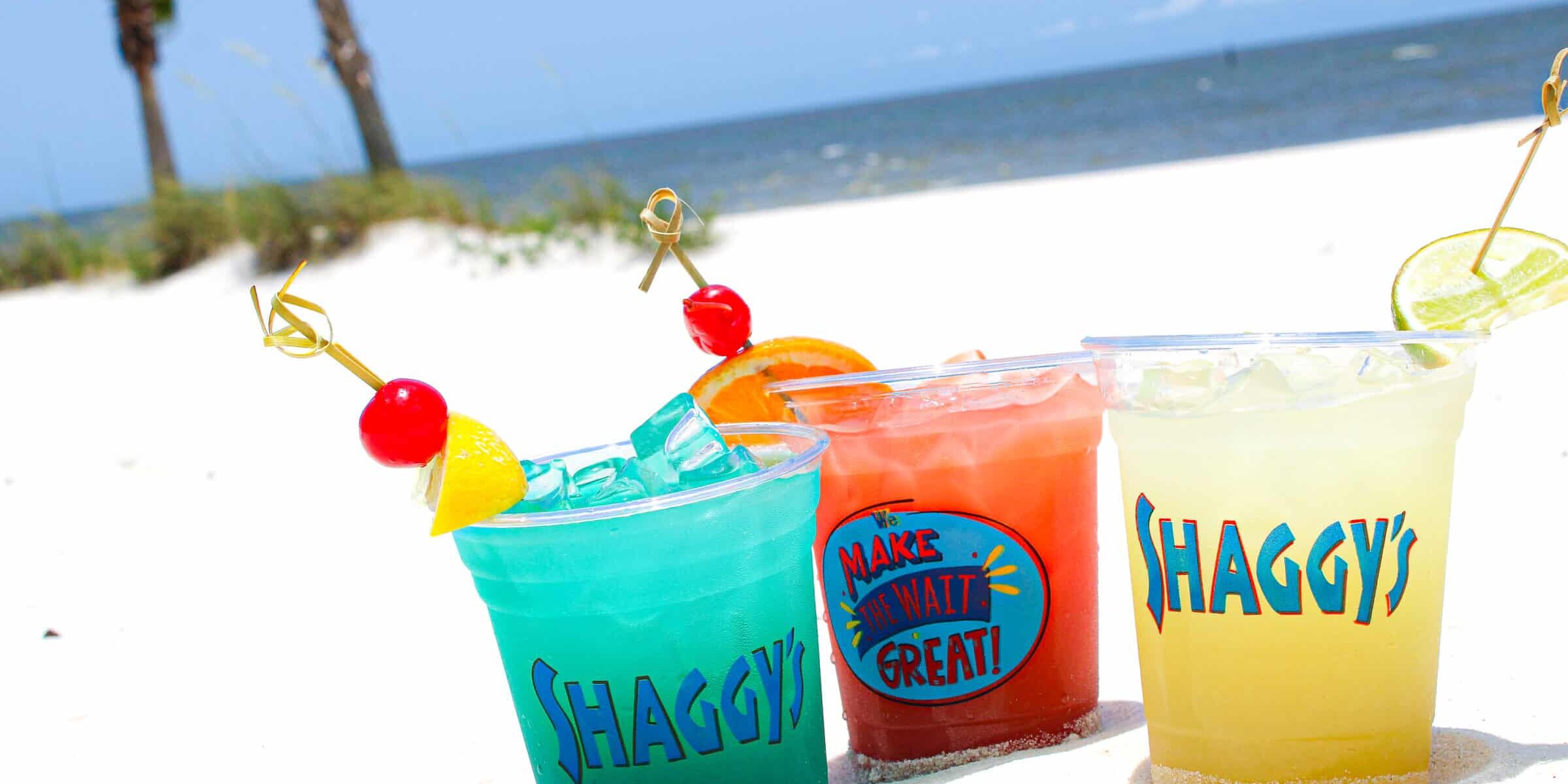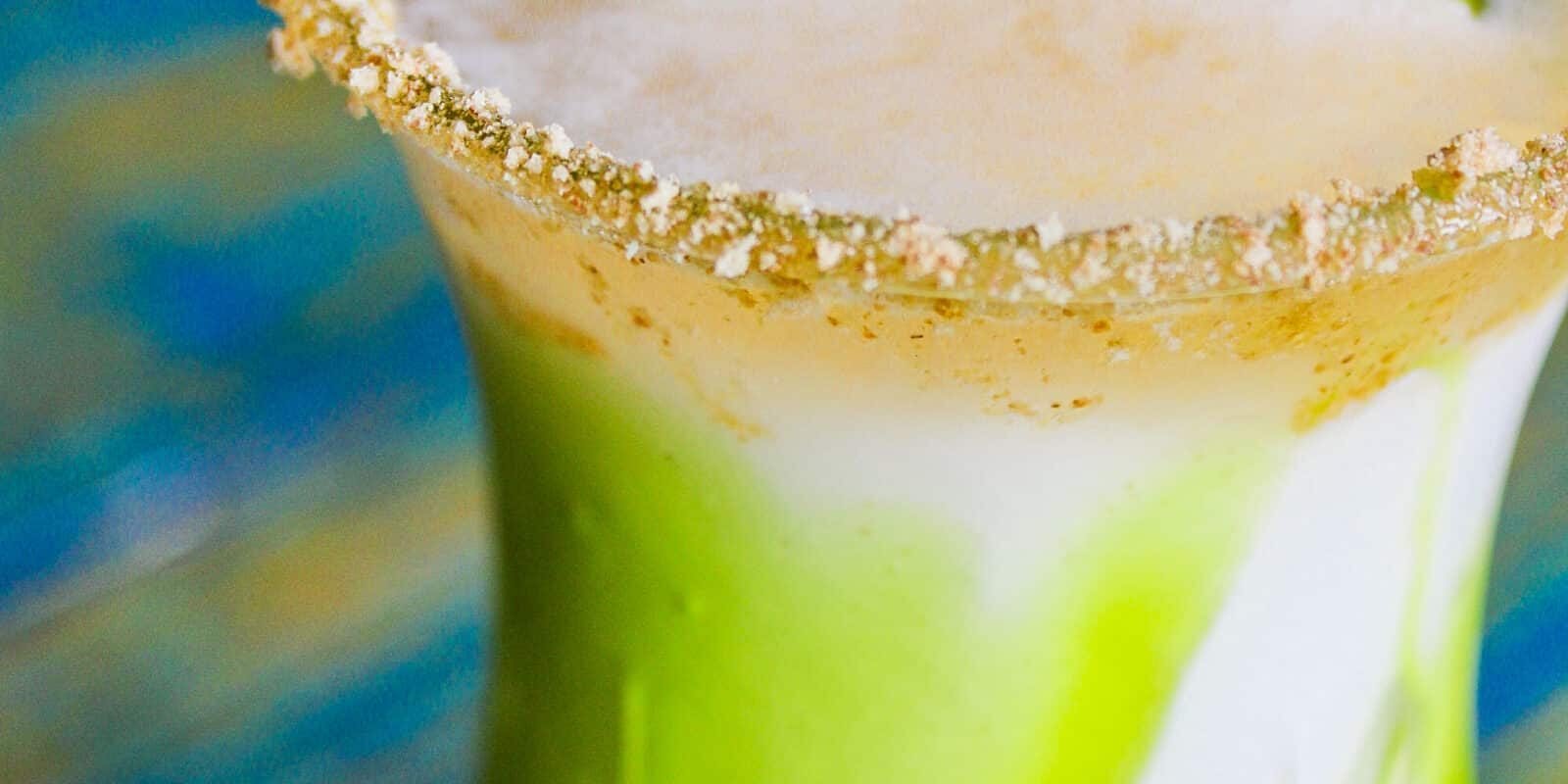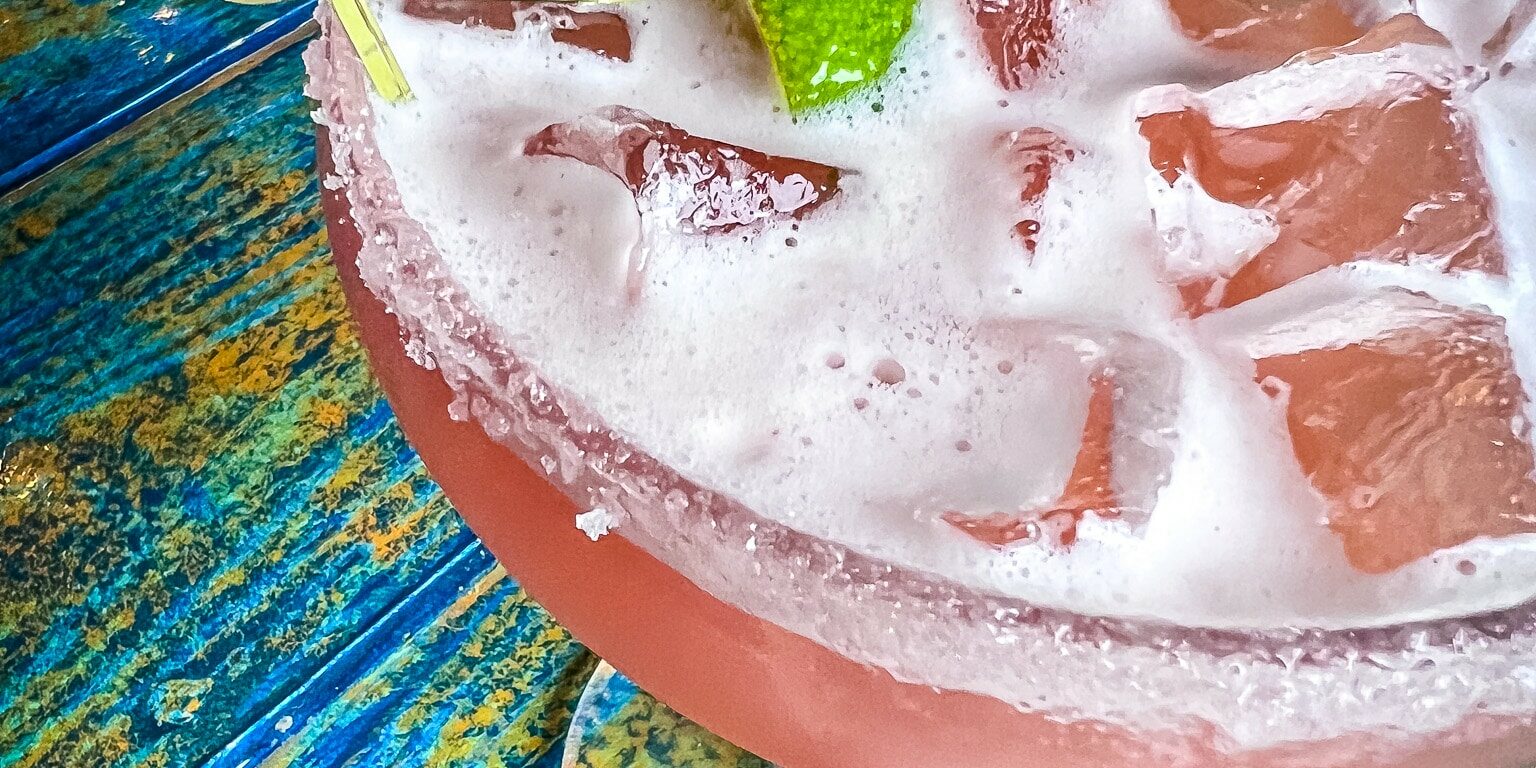 (GS) Gluten-Sensitive Option Available (V) Vegetarian Option Available
*Consuming raw or undercooked fish, shellfish, or meat may increase your risk of foodborne illness. 
*If you have a food allergy or special dietary requirements, please inform a member of the staff