Pensacola Beach Chamber of Commerce hosts 'Season Their Holidays' upcoming events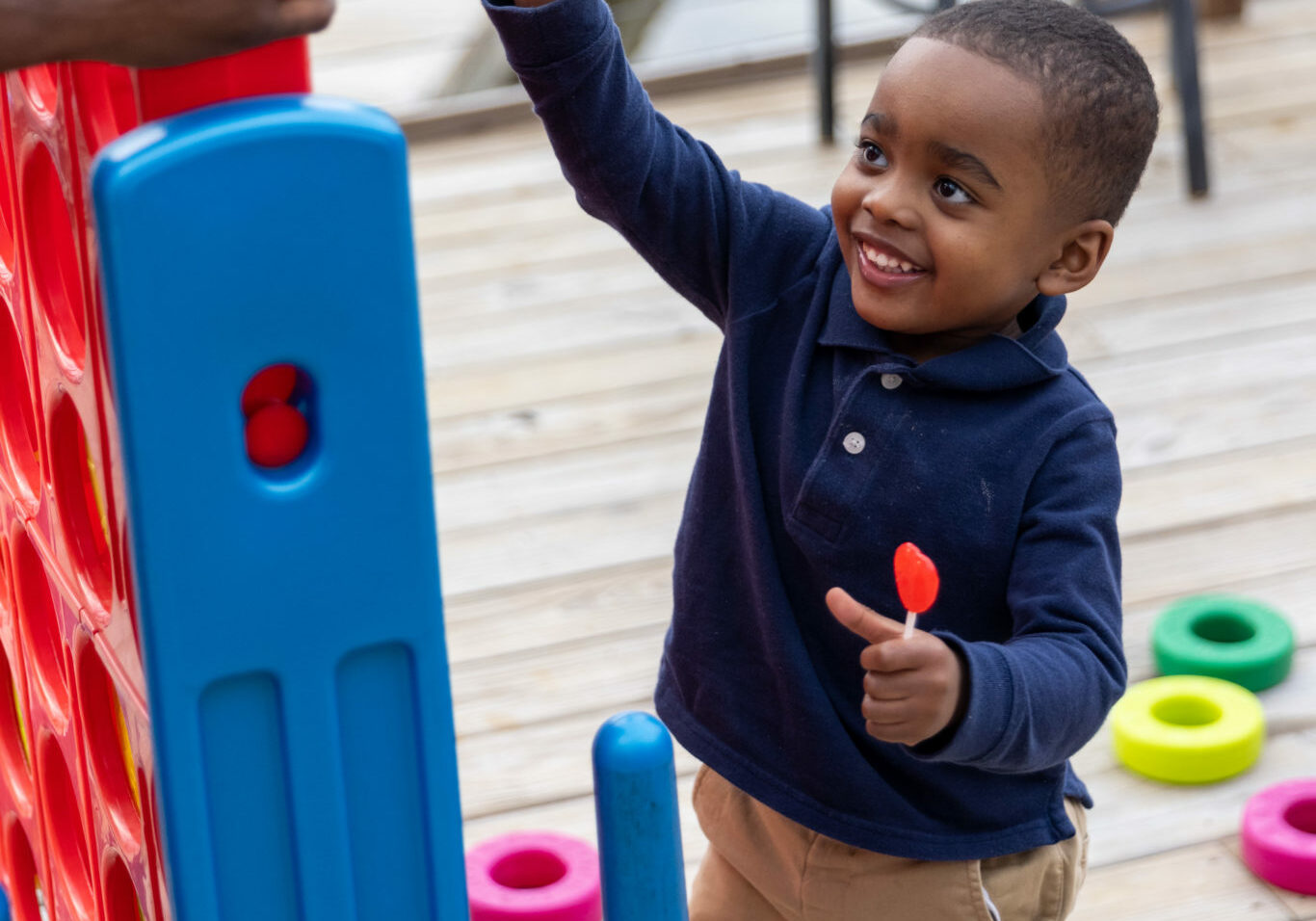 PENSACOLA, Fla. (WKRG) — The Pensacola Beach Chamber of Commerce is hosting the "Season Their Holiday" festivities which begin at the beginning of December.'It's time': Mariah Carey smashes pumpkins to kick off Christmas season
LIGHTED BOAT PARADE
"Seasons Their Holidays" begins Saturday, Dec. 4 with the Lighted Boat Parade. The parade will begin at 6:30 p.m. The parade will begin at Sabine Marina make its way around the Santa Rosa Sound and finish at the Pensacola Beach Boardwalk.
Leading up to the boat parade a kid's party will take place from 4 to 6 p.m. at Shaggy's Pensacola Beach. Following the boat parade, Santa will make his way to the Quietwater Shell on the Pensacola Beach Boardwalk to greet the children.
A fireworks display over the Santa Rosa Sound will start at 8 p.m.
For those wanting to participate and compete in the boat parade, the registration deadline is Monday, Nov. 29 at noon. The entry fee is $35 per boat. A mandatory captains meeting will be held Wednesday, Dec. 1 at 6 p.m. at the Sandshaker Lounge and Package for all boa parade participants.
For more information click here or call 850-932-1500.Destin Library holds 'Scrumdiddlyumptious Movie Night'