Shaggy's Rez Fest is a family-friendly festival where there will be plenty of music and crawfish to go around! Beyond the music, the independently run Rez Fest will be one of the most welcoming and enjoyable music festivals this side of the Reservoir!
"This is my shot at redemption," says Chase Bryant. "This is the second chance I never thought I'd have."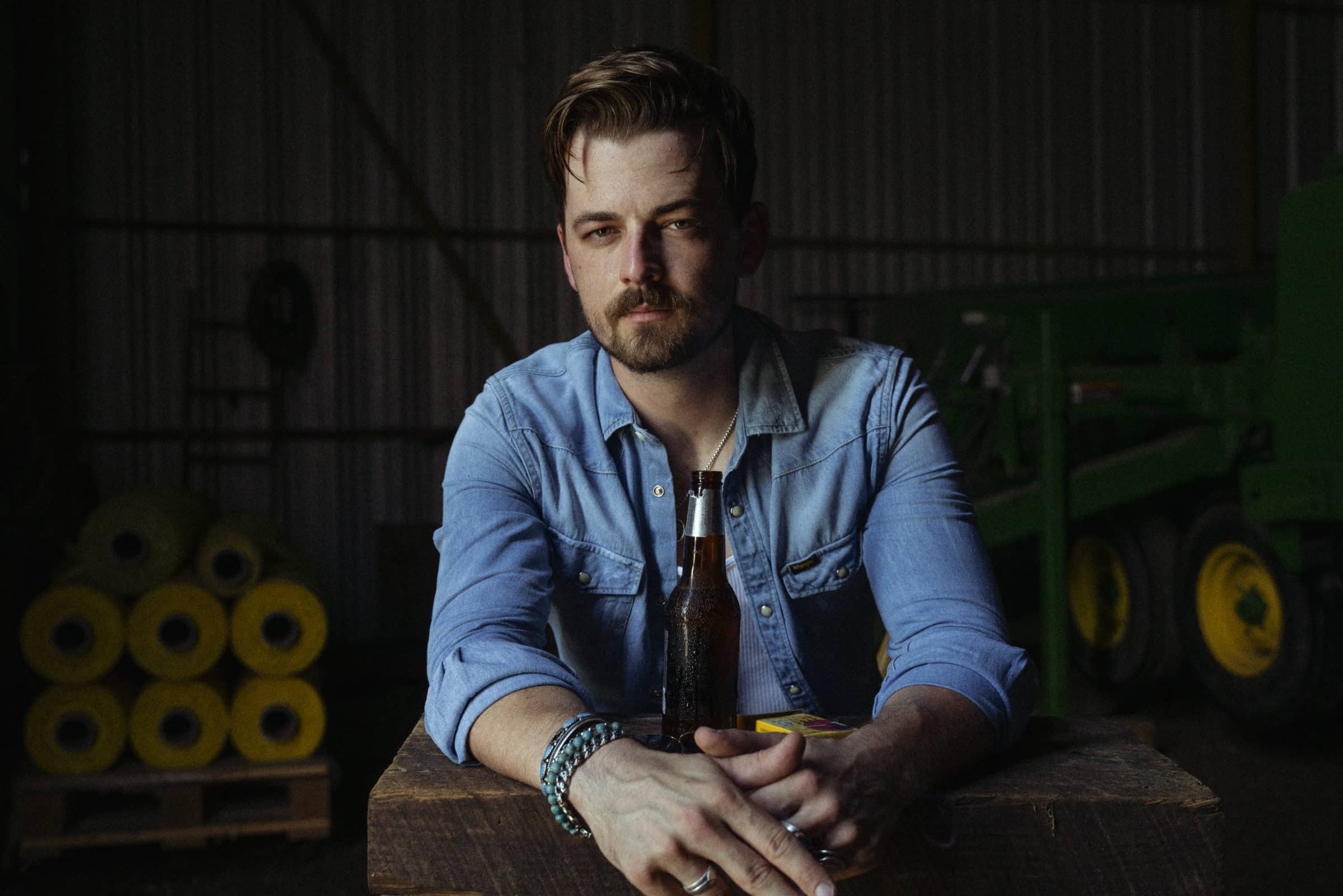 Video not specified. Please select one to display.

Born and raised in rural Orange Grove, Bryant's dreams of a life in music came true faster than he could have anticipated, and by 21, he already had two Top 10 singles and tours with the likes of Brantley Gilbert and Tim McGraw under his belt. Fame and success arrived with a hefty price, though. Most days, Bryant felt like he was playing a character with expectations he could never live up to, and the harder he pushed back, the worse things got until he barely recognized the man he saw in the mirror. Though the journey to find himself nearly put him in the grave, Bryant's stronger now for his struggles, with a clear head, an open heart, and the most gritty, compelling work of his career to show for it.
"I'm a go big or go home-type guy. I don't know how to stop in the middle."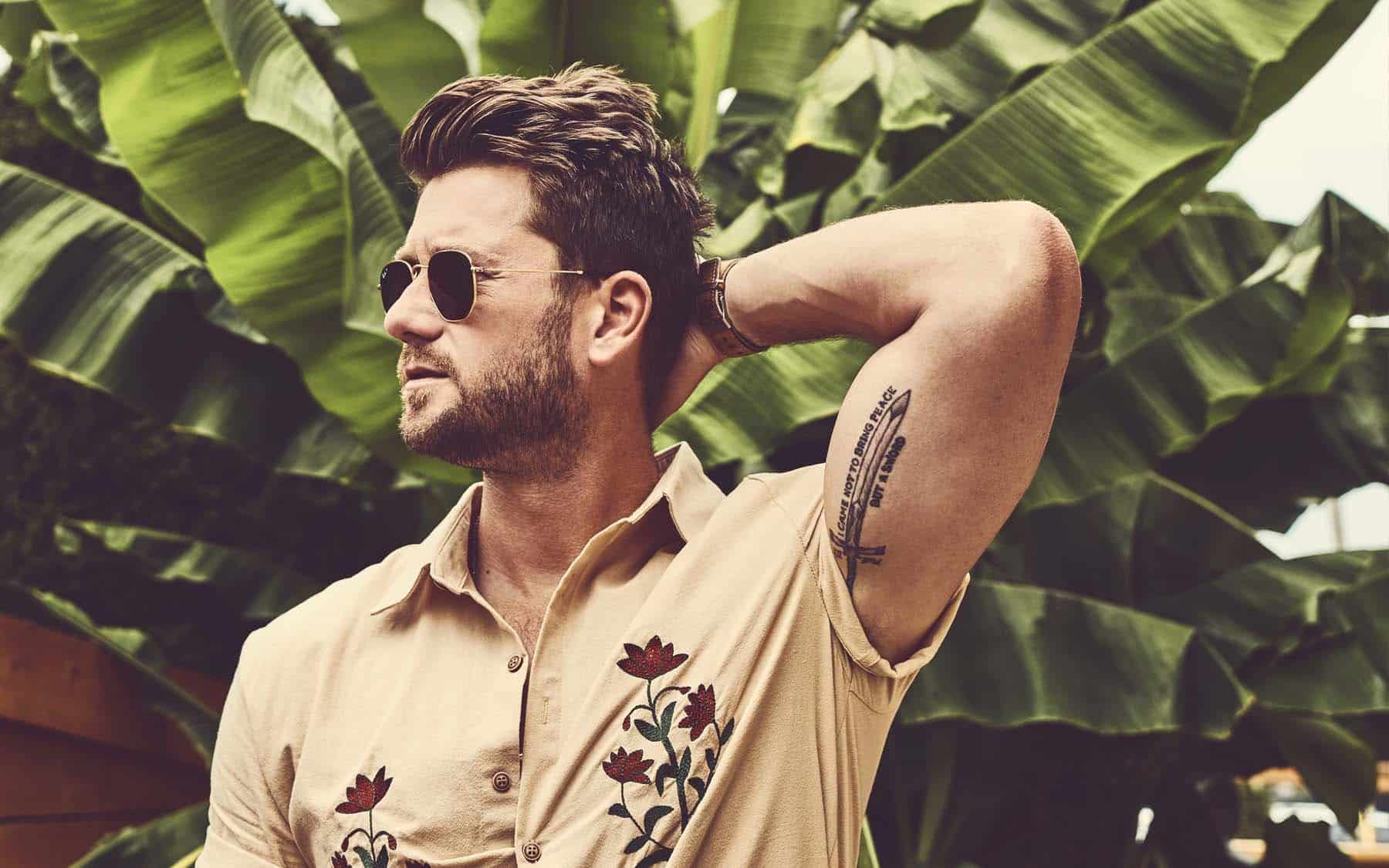 Adam Doleac has always been a go-getter, setting lofty goals as quickly as he achieves them. This high-gear drive has made his life a journey with many destinations, from stadiums as a baseballer to Music Row as a hit songwriter — the mainstage, however, may be his final stop. With his latest two tracks, "Another," and "Meet Me in the City," he updates his fans on where he's headed next, musically and personally.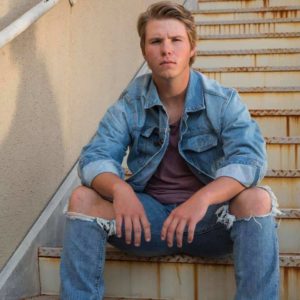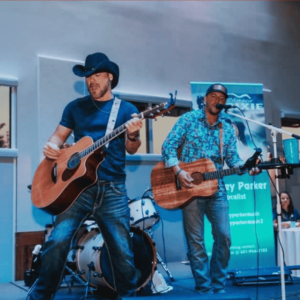 Event Location: Lakeshore Park